Boss of Japan's biggest ad agency resigns after suicide of overworked employee
The suicide at Dentsu shines a light on Japan's corporate culture of bullying and long office hours.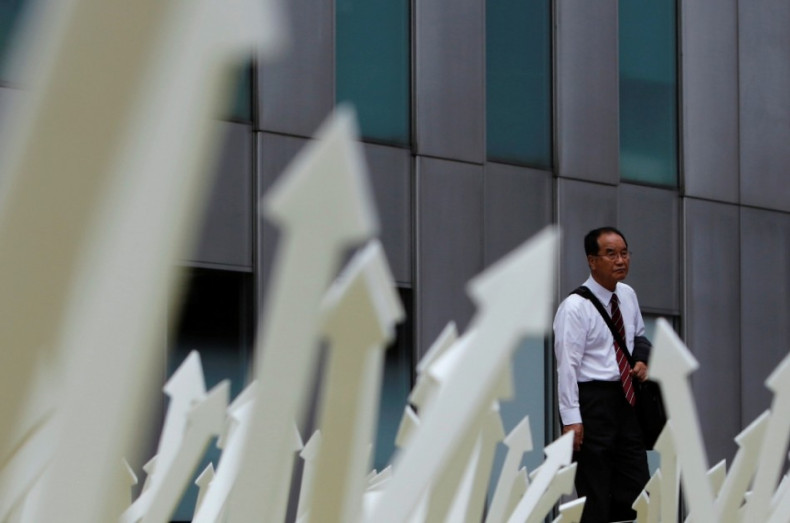 The head of Japan's largest advertising agency is to resign, following the suicide of a young graduate who worked hundreds of hours of overtime.
Dentsu president Tadashi Ishii said he would tender his resignation at a January 2017 board meeting after six years at the helm of one of the country most respected businesses.
The move follows a government probe into the death of Matsuri Takahashi, 24, who jumped to her death last December at a company dormitory, in what many saw as karoshi, or death from overwork.
She had started working at Dentsu in April 2015 and was soon doing an additional 100 hours a month.
The Japanese government ruled in September that Takahashi's death had been caused by working excessive hours. She would often return home at 5am after spending all day and night at the office.
Weeks before she died on Christmas Day 2015, Takahashi posted on social media: "I want to die." Another message read: "I'm physically and mentally shattered."
In a note to her mother Takahashi asked: "Why do things have to be so hard?"
The Tokyo Labour Bureau said this week it would refer the company and officials who manage working hours to prosecutors. This follows raids on the firm's offices by bureau officials in October amid suspicions that it had broken labour standard laws.
The move has shone a spotlight on long working hours common across corporate Japan, which combine worker loyalty and management bullying.
Work-related stress contributes to some 2,000 suicides a year, according to the government, while other victims die from heart attacks, strokes and other conditions brought on by spending too much time in the office.
Culture of overwork
Dentsu said it is trying to curb the culture of overwork by turning off lights at its Tokyo headquarters at 10pm. It has also barred its staff from logging more than 65 hours of overtime a month, down from the previous official limit of 70.
Dentsu's Ishii said: "Excessive amounts of work is something that should never be allowed to happen.
"We deeply regret failing to prevent the overwork of our new recruit. I offer my sincere apologies."
In its first white paper on karoshi in October, Japan's government said one in five workers were at risk of death from overwork. The paper found that despite attempts by some companies to establish a better work-life balance, Japanese workers still spend much longer hours in the office than their peers in other countries.
The Dentsu advertising network employs over 47,000 staff in more than 140 countries, and works for such international brands as Nestle, Diageo and LVMH.