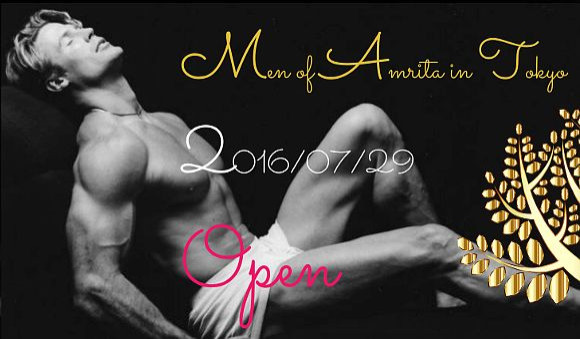 Japan's first naked restaurant will open its doors next month (July 2016) but not everyone will be able to savour the culinary delights on offer as, apparently, there are very strict entry rules.
The restaurant, called The Amrita - the Sanskrit for immortality - will weigh prospective diners who look a tad on the overweight side. If they are deemed too heavy, entry will be denied. And guests who have paid in advance, through online booking, will not be refunded.
"If you are more than 15 kilogrammes above the average weight for your height, we ask you refrain from making a reservation," the restaurants says in its list of rules at its website. Patrons have been warned that they face being weighed if they "do not appear to be within the correct weight range," Japan Today reported on Monday (13 June).
The restaurant, which will open on 29 July, 2016, also enforces a very strict age criterion for its patrons. Only those aged between 18 and 60 will be permitted to enter and diners will have to check in their clothes and put on paper underwear which is kindly provided by the restaurant.
In addition, mobile phones and cameras will have to be locked away in a table-top box provided. In addition to weight and age scanning, those with tattoos will automatically be disqualified from entry. Diners are also told that they should not 'cause a nuisance to other guests' by either touching or talking to fellow diners.
So how much does this cost? A diner would have to fork out up to 80,000 yen (£531, $750) for tickets that will entitle them to be served by 'muscle-bound men wearing G-strings'. They will also be able to watch a dance show featuring male models.
For those who only want a meal, which excludes the show, a ticket can cost anything between 14,000 to 28,000 yen, depending on the food selected from the menu.