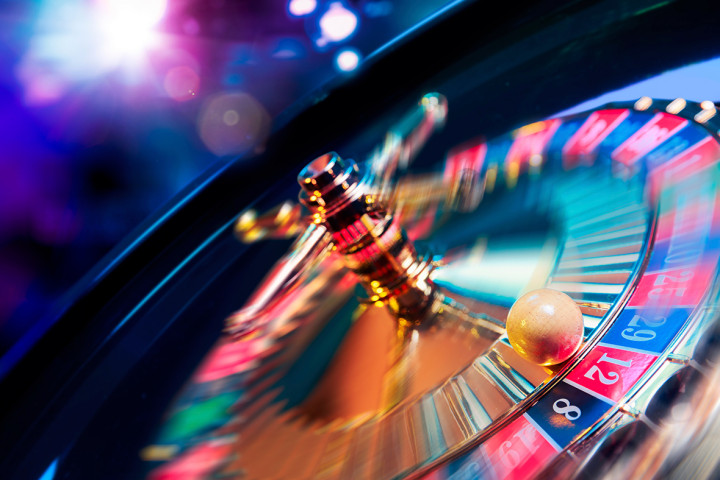 Japan's parliament, the National Diet has passed a legislation legalising casino gambling on Thursday (15 December). The passage of the contentious bill has reportedly worried citizens who believe it could fuel gambling addiction and crime in the country.
Proponents of the new legislation expect it to help President Shinzo Abe in realising his goal of making Japan a more tourism-oriented country.
The bill was passed after hours of debate all through Wednesday, with opposition parties introducing no-confidence motions in both houses of the parliament to delay voting on the casino bill. However, both the motions were struck down and the bill was first passed by the plenary session of the Upper House on late Wednesday, following which the Lower House also passed it in a pre-dawn vote on Thursday.
The ruling Liberal Democratic Party and conservative opposition Nippon Ishin no Kai backed the bill in the Upper House, according to the Japan Times. Ruling party lawmaker Ryosuke Kozuki said at the plenary session that legalised gambling at casinos could help in attracting some 40 million tourists annually by 2020 – an idea floated by Abe to boost economic growth.
Japan's Asahi Shimbun reported that four opposition parties – the Democratic Party, the Japanese Communist Party, the Liberal Party and the Social Democratic Party – voted against the bill.
The bill sent to the Lower House incorporated some key amendments introduced by the ruling party to quell opposition and ensure its timely passage as Wednesday was the last day of the current legislative session.
The amended legislation will require the government to formulate another bill on regulation standards and implementation measures. The government will also have to take measures to prevent a rise in gambling addiction in the country.
A survey by Japan's public broadcasting organisation, NHK, on Monday (12 December) showed that 44% of the respondents were opposed to the legalisation of gambling, while only 12% supported it. Around 34% were undecided on the issue, the Japan Times noted.