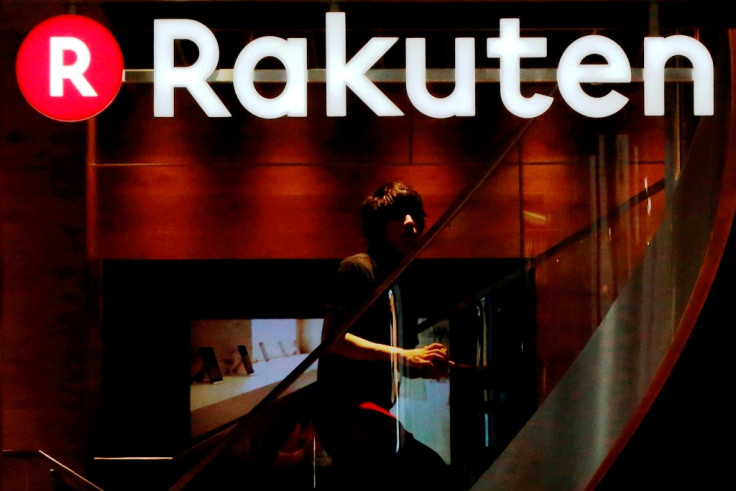 Shares in Japanese online retailer Rakuten plunged more than 6% on 4 June, after the company announced a $1.5bn (£983m, €1.4bn) capital-raising plan via new share sales.
As per the plan, the company will issue about 100 million new shares in Japan and overseas, increasing the number of its outstanding shares by 7.5%. The issue price will be determined between 23 June and 26 June, according to the company.
The company intends to use the proceeds from the offer primarily to redeem commercial paper, repay various loans and fund general capital expenditures.
Following the announcement, Rakuten shares plunged as low as ¥1,936. They are trading down 6.42% at ¥1,947 as at 2.06 pm local time.
Tokyo-based Rakuten operates one of Japan's largest online marketplaces, Rakuten Ichiba. Recently, the company has entered into a wide variety of business fields such as the travel business, the securities business, the credit card business and the banking business, through mergers and acquisitions.
The company has also accelerated its global expansion and actively promoted the development of new businesses outside Japan through acquiring ebook services provider Kobo Inc., messaging app Viber and cashback website operator Ebates.
"The Company believes that a strong financial standing is needed for Rakuten Group's sustainable future growth in the rapidly changing Internet services industry," Rakuten said in a statement.
"Through this offering, and with it the enhanced flexibility of its financial strategy, the Company can organically join the various services of its Rakuten Group companies, and through further expansion of the Rakuten Ecosystem, the Company will strive to become the "world's no. 1 Internet services company".