Jared Leto's Joker is rumoured to make an appearance in Justice League. This comes after Leto landed at LAX airport following his trip to London, where the superheroes movie is currently under production.
The 44-year-old actor has shared photos from his London visit via Twitter and Snapchat.
Leto's involvement in the movie at this point is just mere speculation, but if it turns out to be true then the Clown Prince of Crime will be sharing the screen with Ben Affleck (Batman), Gal Gadot (Wonder Woman), Ezra Miller (Flash), Ray Fisher (Cyborg) and Jason Momoa (Aquaman). The movie will also feature Amy Adams (Lois Lane), JK Simmons (Commissioner Gordon) and Jesse Eisenberg (Lex Luthor).
According to CinemaBlend, Joker's appearance — if there is one — in the movie could just be a cameo as the film is already packed with several characters who will be making their debut.
Check out Justice League's official synopsis:
Fuelled by his restored faith in humanity and inspired by Superman's selfless act, Bruce Wayne enlists the help of his newfound ally, Diana Prince, to face an even greater enemy. Together, Batman and Wonder Woman work quickly to find and recruit a team of meta-humans to stand against this newly awakened threat. But despite the formation of this unprecedented league of heroes — Batman, Wonder Woman, Aquaman, Cyborg and The Flash — it may already be too late to save the planet from an assault of catastrophic proportions.
Zack Snyder-directed Justice League is scheduled to hit theatres on 17 November 2017.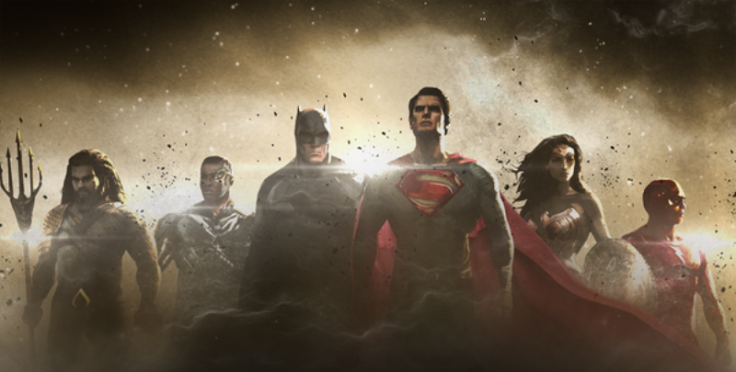 Meanwhile, Leto is set to debut as the Joker in Suicide Squad, which opens in theatres in the US on 5 August. The movie will see a team made up of anti-heroes gamble with their lives by taking on a dangerous mission, which if successful will set them free from prison.