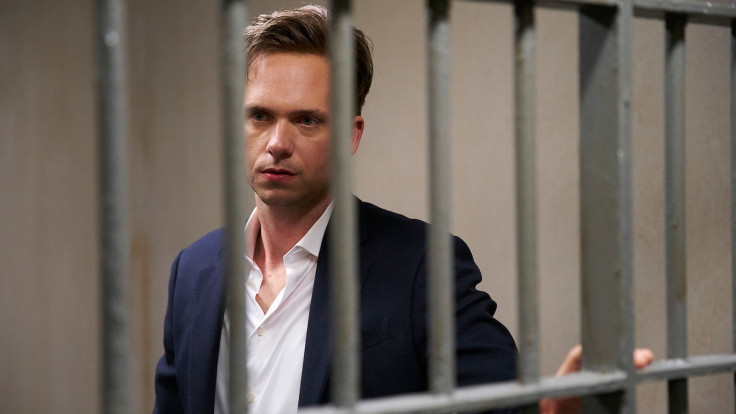 The official synopsis and title for the Suits season 6 premiere episode has been released by USA Network. Episode 1 titled, To Trouble, will air on Wednesday, 13 July at 9pm EST.
Here is the official synopsis for the chapter [via TV Guide]
In the season 6 premiere, Mike transitions to prison life; and Harvey and the others cope with the fallout of Mike's plea deal and try to stop what's left of PSL from collapsing.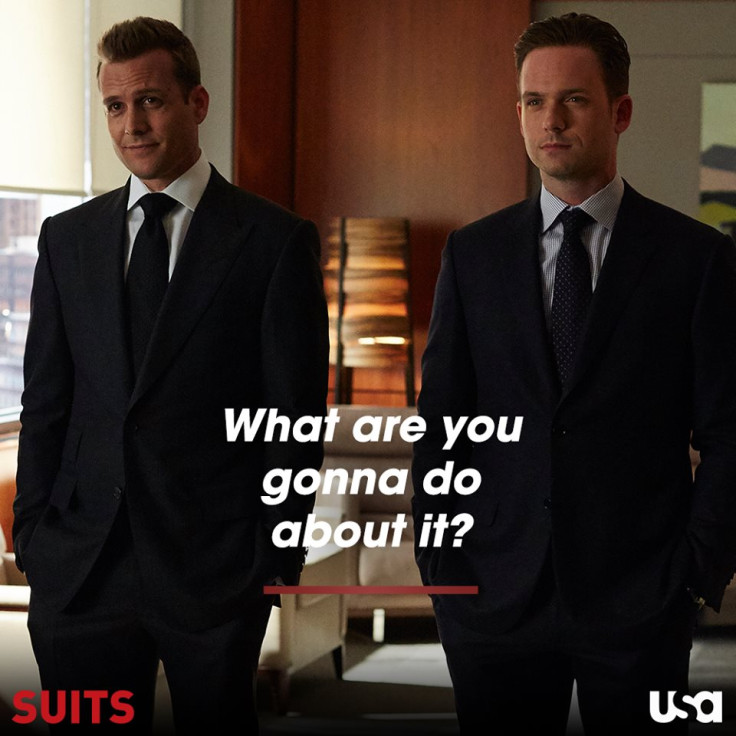 While Mike Ross will transition to a life behind bars, Harvey Specter will try to sort out the trouble left behind, and help rebuild Pearson Specter Litt's reputation in the first episode of Suits season 6. Patrick J Adams who plays Mike, called the upcoming season a "whole new series" in a promo video.
Adams admitted that sending Mike to jail was a daring risk for the show. He said, "That was a bold, scary step for the writers to take, and it's taken the show in a brand new direction."
The actor said that the prison setting will push Mike to his breaking point. "I think he's going to be tested more than ever in this season. That means new characters and... new interactions and new relationships and new threats."
Previously, the actor in a separate interview with ABC News addressed the query whether his character will spend the entire season 6 in jail. The 34-year-old revealed that they have filmed up to episode 7 and shared, "All I know is what we shot so far and I'm still in prison. They're committing to it. We're committing to it as a full storyline. Do I think it's going to be a full two years' worth of the show? My guess is probably not."
Adams further added: "We have no knowledge of him getting out as of yet. But that's not abnormal. We don't know what's happening... we don't know what's going to happen until we start shooting."