Defeat to AFC Bournemouth is a new low for Chelsea in a season of lows. But I want to stick with Jose Mourinho, maybe it is blind loyalty but I want to get through this with him. I understand this is a results industry, losing to Bournemouth was horrific. Going out of the Champions League and the financial implications of that are all too evident.
It has been a dreadful season. I want to stick with him and see what happens on Wednesday (9 December) against FC Porto with Chelsea needing a point to qualify. You can't put a price on how big the game is for him and the club. To lose this game and to go out at this stage would be a disaster.
After the season that they have had and the industry that football is – Chelsea have sacked managers for far less – I understand the talk that Mourinho has one game to save his job. But for me he is still Chelsea's best choice. The knives will be out on Fleet Street if the result against Porto doesn't go right.
It will be interesting what the fans reaction is, there were a few boos at full time against Bournemouth but they have not turned on Jose yet – I am not getting that vibe. I am not getting the 'Jose out' crowd yet and that is not on the agenda yet.
Champions League exit would be catastrophic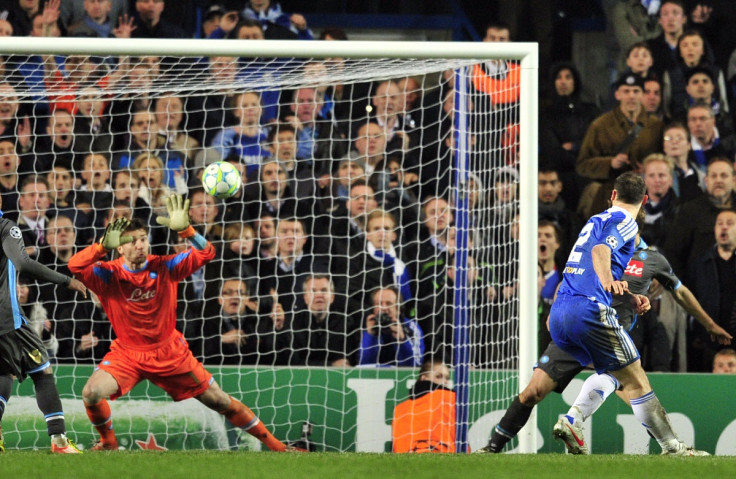 I am pretty confident Chelsea will beat Porto and progress, but I am not as confident as I was when the groups were drawn. If you said that Chelsea would need a point to qualify from the final group game I think most fans would have taken that. Now it doesn't look as easy, bearing in mind the home form has not been great. If the game is level with 15 minutes to go Stamford Bridge will be a very nervy place.
As far as the club is concerned this game is massive. It is huge. You go back to previous games in the Champions League like where we had to beat Napoli and they did it in extra time; this feels even bigger. Chelsea's season could be over on Wednesday. They may get into the Europa League and ironically it might be easier to get back into the competition but it would be a catastrophe after the season they have had. Then there is only the FA Cup.
If Chelsea were to win the Europa League then their best route back into the Champions League. The Premier League could have five teams in the competition this season and it would become a magnificent tournament for domestic interest, but as far as Chelsea are concerned they want to be in the big one. I wouldn't be putting any money on Chelsea finishing in the top four now, no money at all. I think that has gone.
Chelsea might have to throw money at the problem in the January transfer window. Jose has said in the past that there will be no more signings but I would take that with a pinch of salt and I wouldn't listen too much to that.
Chelsea must follow Dele Alli blueprint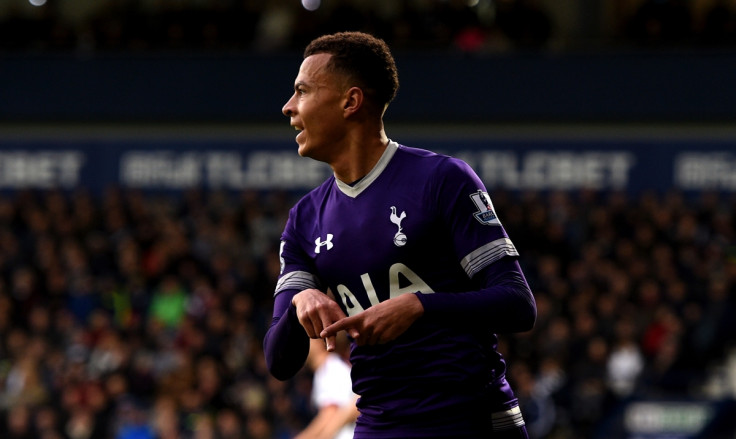 Charly Musonda looks like he will become the latest in a long run of players to go out on loan. Patrick Bamford has done that and at the moment he can't nail down a regular starting spot at Crystal Palace. The experienced players have not stepped up so why can't Ruben Loftus-Cheek get a chance? He was on the edge of Chelsea's first team but now look at Dele Alli. He has caught up and overtaken him in five months.
When is the best time to put a young player in? Is it now? Not really. The time to put these young players in was when Chelsea were winning and playing well, which was last season. It is about getting that balance right. We want young players to come into a winning team not when confidence is low and the team is struggling.