Jason Momoa says playing Khal Drogo in Game Of Thrones did not help his career in Hollywood
Actor says playing Aquaman is the 'best moment' in his career.
Jason Momoa may have received instant stardom after playing the insanely popular Dothraki warlord Khal Drogo in HBO's Game Of Thrones, but that did not help him accelerate his Hollywood career as his TV character was not even speaking English on the show.
"You get a lot of respect for Game of Thrones, and it was a lot of fun to play. But it didn't help my career a lot because Khal Drago doesn't even speak English," he told Hollywood Reporter.
The actor, who will return to the silver screen as the much-anticipated Aquaman, has opened up about how his superhero character helped him grab good projects. He also called his role as Aquaman as the "best moment" of his career. The 37-year-old actor opened up about his struggle to find a good break in the industry and credited the upcoming DC film for the same.
"I haven't been an actor who's been able to pick and choose roles, and being a family man, it's been about putting food on the table. ... This has been the best moment of my career because the superhero roles are letting me get the other roles I want," he said.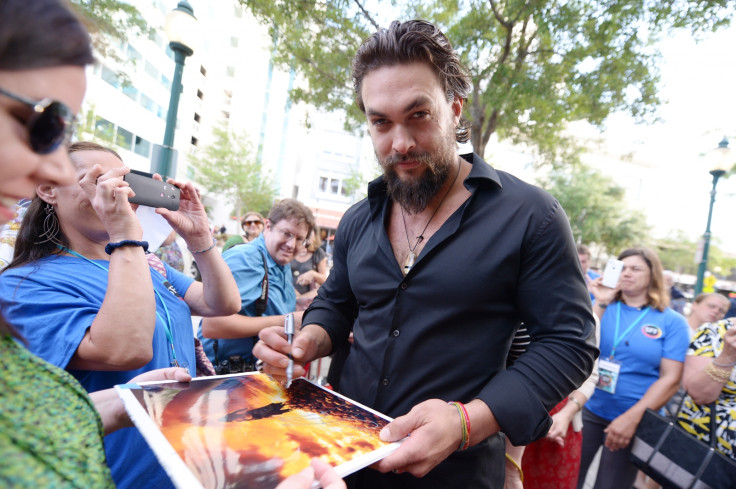 Aquaman debuted in comic books 75 years ago and this is the first time the aquatic superhero will appear in a solo film. The first look of Momoa as the highly-anticipated character has generated immense curiosity among fans.
The Game Of Thrones actor will also share screen space along with Ben Affleck, Henry Cavill and Gal Gadot who reprise their roles as Batman, Superman and Wonder Woman, respectively. "I knew I had the role in late 2012 or early 2013. I was trying to get any role I could, and not having much luck. So, knowing what your future is going to be in the next five or six years and having to keep your mouth shut is brutal," he said.
Aquaman is scheduled to premiere in 2018.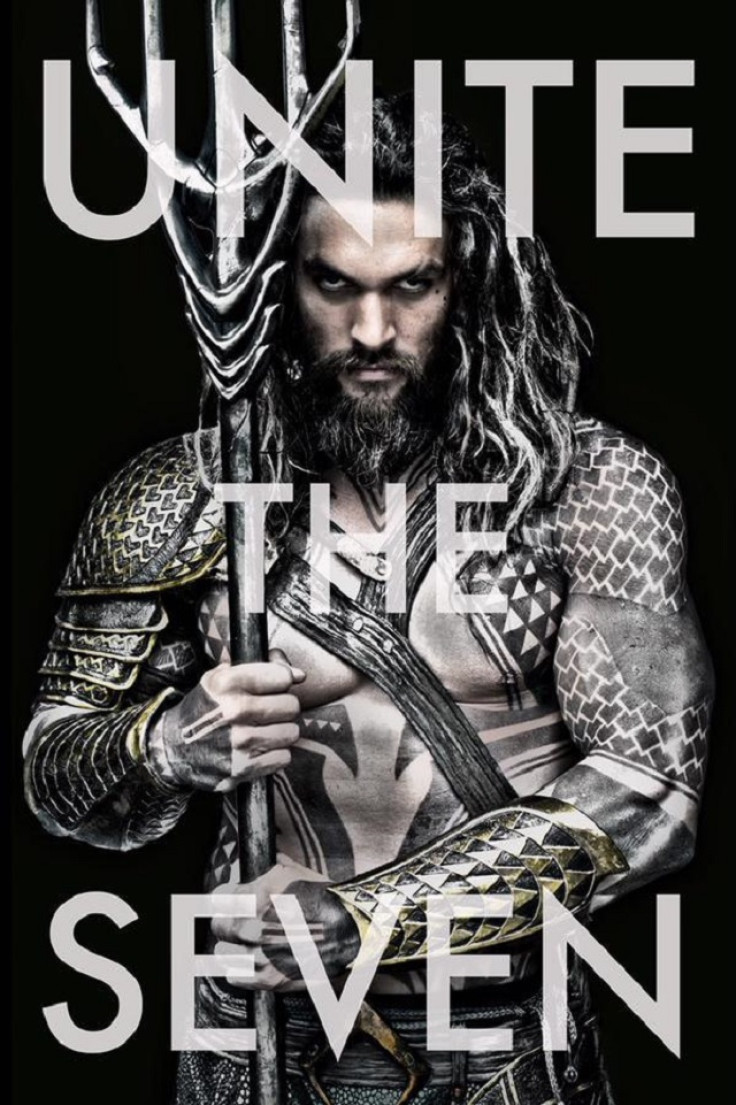 © Copyright IBTimes 2023. All rights reserved.