Jason Momoa's Aquaman: Director James Wan teases 'larger than life' villain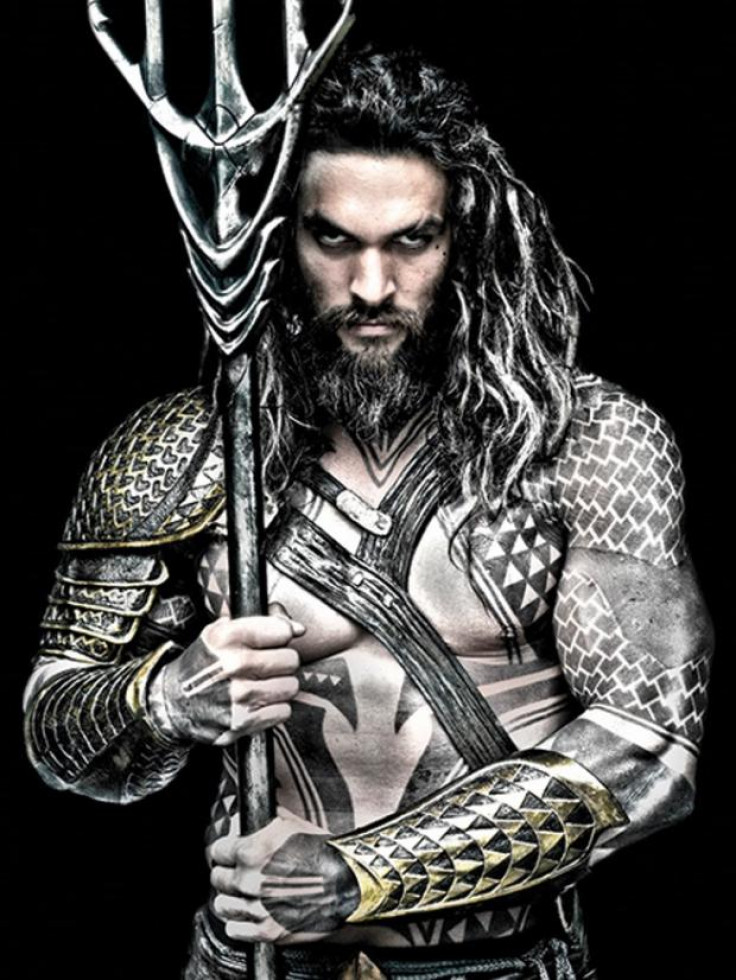 After debuting in a comic book 75 years ago, Aquaman will finally get a solo release in theatres scheduled for 2018. Director James Wan has teased that the aquatic superhero will be "very different" while the villains will be "larger than life" in the upcoming movie by Warner Bros.
"I gotta say, one thing I love about the Aquaman world is all the really different, really interesting characters. They are interesting characters, including the villains – I'm not going to tell you which villains I'm going to play with! But they're super cool. They're very larger than life, but they're unique," he told Cinema Blend.
Before entering the big screen with a standalone movie, Aquaman made his presence felt in a cameo in DC Comics' latest movie Batman V Superman and is slated to appear in Justice League. With the swarm of superhero movies, Wan is definitely under pressure to put his best foot forward and make Jason Momoa's character stand out, with the director insisting he will take fans to the "unique world of" Aquaman.
"That's what I'll speak to — the uniqueness of the Aquaman world. There are so many superhero movies now; I don't want to make a superhero movie now for the sake of doing it, but there's something unique to the world of Aquaman."
Wan also expressed his excitement about the movie that will take fans to a whole new world within the DC Cinematic Universe. "There's a reason why they've never made a movie about this until now because technology has never allowed us to tackle something this complicated. And so because of that, it feels like something different, and that uniqueness is what I'm excited about."
The plot of the movie is still a secret but earlier Wan has hinted at a high-sea treasure hunt adventure. "I would love to capture the fun spirit of high-sea adventures, treasure hunts, sea monsters," Wan told the LA Times in March.
Momoa is currently filming his sequences in the first Justice League movie that will premiere in November. Aquaman is scheduled to premiere in 2018.
© Copyright IBTimes 2023. All rights reserved.