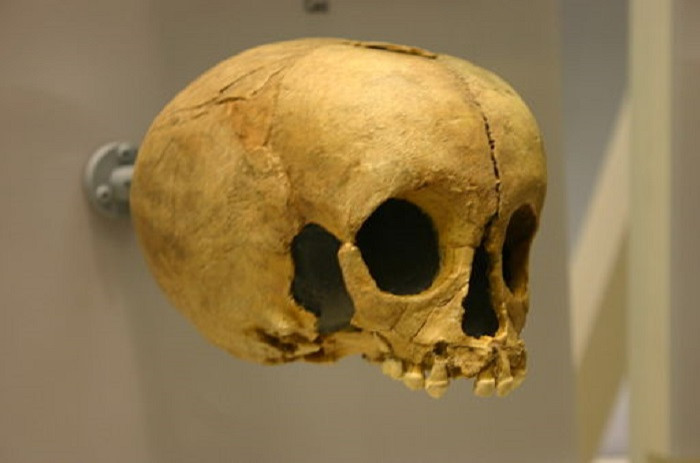 The jawbone of a toddler, who has been dead for 1,000 years, has been discovered after being washed ashore on a beach in Australia.
Pathologists have matched it to a skull that was found on the same Mona Vale beach in Sydney, New South Wales six years ago, according to The Daily Telegraph Australia.
Earlier carbon-dating tests revealed the skull originated from between 1200D and 1400AD but now forensic scientists have confirmed that it is dated around the year 1001.
But the bones are not Aboriginal and are believed to have belonged to a boy from Asia or the Pacific Islands, aged between three and five.
Dr Xanthe Mallett, anthropologist and senior lecturer in forensic criminology at the University of New England, said: "It [the skull] may have gone missing overboard from an early ship or, and this is completely hypothetical, the person who had the skeleton may have decided to give it the burial it never had and buried it on a beach where it was washed into the water."
She added: "It looks as thought it has been in a protective environment and may have been used as a specimen because it does look as though it has been mishandled."
Northern Beaches LAC Police said no one has come forward to claim the skull while tests were carried out.
Earlier this year bones dating back 1,400 years ago were found under the driveway of a house in Croydon.
Workers found a human skull and a thigh bone dating back to 670 and 775 AD. The house was said to be close to an ancient Saxon burial site.