Jaws in Yorkshire: Archaeologists Uncover 310 Million-Year-Old Tropical Rainforest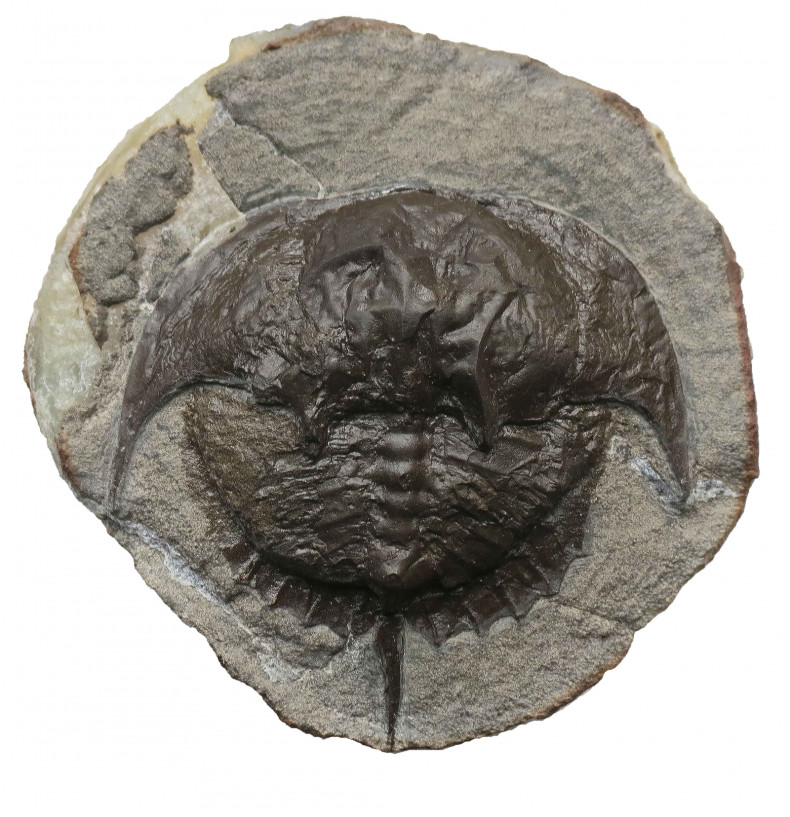 Archaeologists have uncovered evidence of a 310 million-year-old tropical rainforest in a derelict mining tip in Doncaster, Yorkshire.
Researchers from Manchester University found fossilised plants and creatures preserved in rocks formed within the coal and shale deposits of the tip, which is one of only a few such fossil locations left in the UK.
The results were published in a study, Exceptional Preservation Of Upper Carboniferous (Lower Westphalian) Fossils From Edlington, Doncaster, South Yorkshire, UK, which features in the Geological Journal.
Among the findings were several horseshoe crabs, a fossilised shark egg case and some plants and creatures that could be previously unrecorded specimens.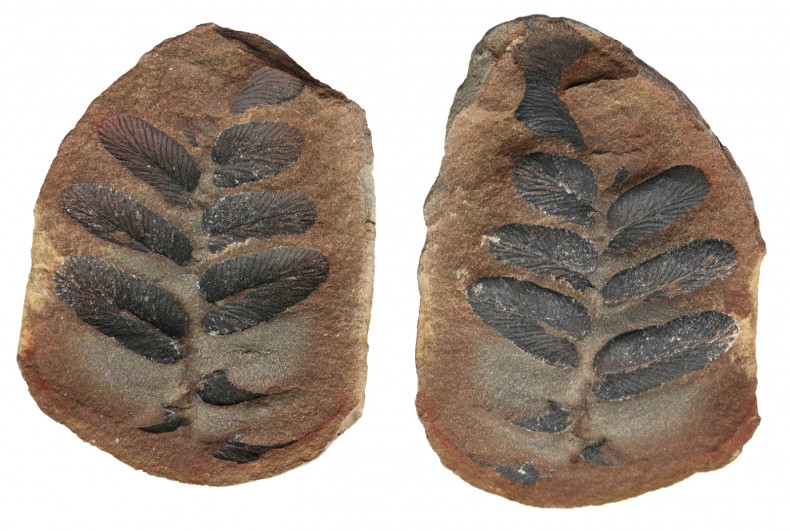 Scientists are excited about one item in particular, which they hope is an indication of bigger things to come as the excavation continues.
"The shark egg case is particularly rare and significant, because it's soft bodied and an unusual object to find fossilised," said Dean Lomax, a visiting scientist at the University of Manchester's School of Earth, Atmospheric and Environmental Sciences. "We hope that future organised collecting of the site may reveal further rare discoveries, such as dragonflies, beetles, spiders and further evidence of vertebrates. And, who knows, maybe we will even find the actual shark."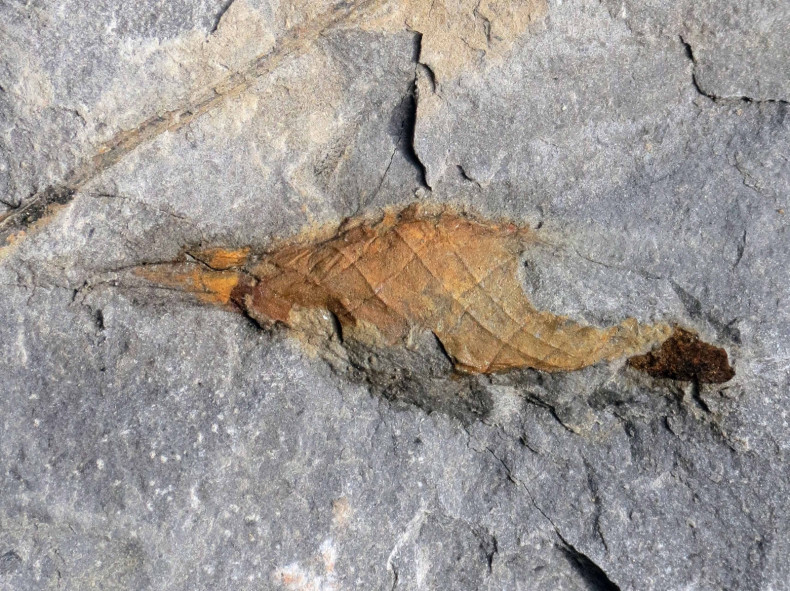 Lomax, along with Peter Robinson from Doncaster Heritage Services and local fossil collector Brian Williams, investigated the many mining pit tips in the area.
After much research, they found the one in Edlington, Doncaster, was the only one from which fossils could possibly still be collected as most of the others had been landscaped over and turned into parks.
"For all three of us this site and the fossils we've discovered here are very close to our hearts," said Robinson. "We are all locally born and bred and take great pride in uncovering, interpreting and preserving a very important piece of the borough's geological past.
"For me this site is particularly special as my father, Michael Robinson, was the National Coal Board's geologist for Yorkshire Main and it is his bore core samples and records which are helping us understand the geological layers that these fossils came from."
The researchers are hoping this important discovery will encourage local ex-miners to donate fossils that they have found while working in the pits.