Jaxx talks about Dash iOS exclusion and Apple's cryptocurrency whitelist
Apple only allows Bitcoin, Ethereum, Dogecoin, Litecoin, DOA tokens and Ripple on its App Store.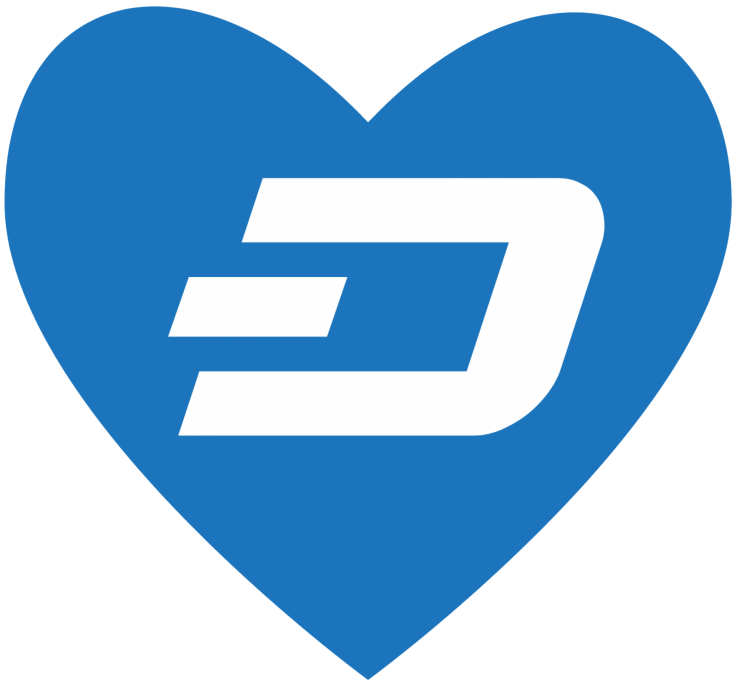 This week Apple demanded that cryptocurrency wallet Jaxx remove its support of Dash on its iOS app, providing a whitelist of six acceptable tokens, but no rationale for the decision.
Apple has categorically stated only the following coins/tokens are allowed on its App Store; Bitcoin, Ethereum, Dogecoin, Litecoin, DOA tokens and Ripple.
Anthony Di Iorio, founder of Jaxx, tweeted news Dash was to be removed from Jaxx iOS and this immediately reverberated around the crypto community. Ethereum inventor Vitalik Buterin stated publicly that, despite being a beneficiary of this instance of (private) regulatory protectionism, he opposes it.
Dash is known for providing an extra layer of privacy, which may be a concern to Apple. There has also been news swirling around about the anonymity of Monero and its potential for dark web transactions and such like.
To suggest these factors may have influenced Apple's decision is mere speculation, however. The technology giant has stated it will not be disclosing the rationale behind the decision. Di lorio told IBTimes UK: "I don't think it's necessarily Dash-specific. I think it's just that these are the six that have been accepted and nothing else yet."
Di lorio, who had introduced Ethereum and then The DAO, and later submitted Dash, explained that Apple allowed the inclusion of Dash initially, but then called him to inform him a mistake had been made by allowing it.
He ended up speaking to Apple developer support, which has a team responsible for what is authorised for inclusion in the store and what is excluded. This decision-making process involves a committee.
Di lorio said he questioned the reasoning process, specifically how Apple is accepting DAO tokens but not Dash. He said: "There appears to be no real rhyme or reason. They are going coin by coin I believe and who knows what the rationale is; they are certainly not releasing that."
Not knowing what triggers a red flag makes it difficult for developers trying to integrate new things and innovate. "It makes things a little tricky for us moving forward, because our goal is to be a universal blockchain wallet that is agnostic to coins," added Di lorio.
Apple has a bit of form when it comes to pulling crypto and wallets from its store; it took sudden action against Bitcoin back in 2014 and adopted a similarly recalcitrant stance, but later softened its position.
Di lorio made the point that Google also had issues concerning a Kryptokit extension in 2013 because versions of it had been copied and added to the Chrome store. Di lorio said his app was reinstated by Google when they realised they had removed it by accident. "They apologised and they actually came out and said we are Bitcoin fans, and you will have no problem on the Google store putting your stuff up.
"It just shows that Android and google is more open to this type of more freedom on their stores and things like that."
Di lorio emphasised he only has to remove Dash from iOS in Jaxx; there are seven other platforms that still have it.
"So the way our wallet works is you have a 12-word key and that 12-word key enables you to derive all your keys for all your other tokens.
"People still have their key on their iOS and they will have two weeks to get their Dash out of there. It will always be in there in the other wallets using their same key."
© Copyright IBTimes 2023. All rights reserved.