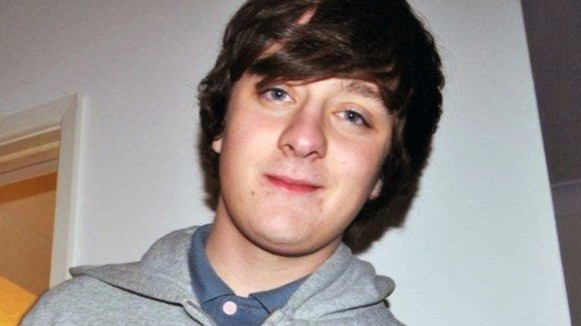 A fifth person has been arrested in connection with the murder of a promising A-level student at a party which spiralled out of control after gatecrashers spotted an invite on Facebook.
Jay Whiston, 17, was stabbed to death at a house party in Colchester.
Four people from the town - two 18-year-olds and two 17-year-olds - were arrested on suspicion of murder following the incident.
One 17-year-old has been released without charge. The three remaining individuals are continuing to be questioned at separate police stations in north Essex.
A fifth person, 17, and also from Colchester, has been arrested on suspicion of assault and is being questioned by police.
Whiston, from Clacton, is thought to have been stabbed after he tried to intervene in an argument over a mobile phone. He was taken to Colchester General Hospital but died of abdominal wounds shortly after his arrival.
It is believed the night span out of control as uninvited guests turned up after seeing an invite on Facebook.
The mother of the victim, Caroline Shearer, told ITV's daybreak: "I have no forgiveness for those that are allowed to roam and terrorise our streets. This sort of thing is what you see on the news but parents have got to realise that it can happen to you.
"Two days ago I had a son, singing quite happily, a bit grumpy, teenager, normal but now what have I got? An empty shell."
DCI Simon Parkes: "This murder took place in an affluent area and at a house party which had a garden that could cater for the 100 or so teenagers that were present.
"We're slowly piecing together the sequence of events that led to this boy's death.
"We're speaking to those who were at the party, but we're mindful that there may have been others who left either before the stabbing or in the immediate aftermath before we arrived. Everyone at this party is a key witness, whether they saw anything or not, and we would urge them to contact us."