Jay Z 'offers Prince's family $40m' for rights to unreleased music ahead of Paisley Park opening
Unheard Prince songs to be played at singer's Paisley Park compound, which will open as a museum.
Hip hop mogul Jay Z has reportedly made a major play to expand his music catalogue. The Big Pimpin' rapper is said to have reached out to the family of late musician Prince in a bid to obtain rights to the singer's unreleased music.
Prince, who died on 21 April after overdosing on powerful painkillers, famously had heaps of unheard songs in a vault at his Paisley Park home. TMZ reports that Jay Z, 46, flew Prince's sister Tyka Nelson and her husband Maurice Phillips to New York City "several weeks ago" to meet with him.
Sources with knowledge of the reported meeting claim Jay Z offered to pay the family $40m (£32m, €36m) in exchange for the highly sought-after catalogue. However, Jay Z was most likely disappointed to find that Nelson needs to obtain permission from the rest of Prince's siblings and also the trust currently managing the singer's estate.
According to the publication, Jay Z, real name Shawn Carter, is still the favourite to score streaming rights to Prince's music for his Tidal music service. Although, the Watch The Throne rapper will reportedly face competition from others who are willing to front a larger sum of money.
Until then, Prince's fans will have the opportunity to hear some of these unreleased tracks when Paisley Park opens as a museum from 27 October. Chanhassen City Council have given approval for the sprawling property, where Prince died, as a tourist attraction similar to Elvis Presley's Graceland. Addressing the new venture, mayor Denny Laufenburger said: "I'm happy for the council, I'm happy for the community, I'm happy for the operator. [It's a] big benefit for the community."
Around 600,000 visitors are expected to flock to the compound each year, where they will have access to Prince's recording studio and view archives such as awards, clothing and musical instruments including his famous collection of guitars.
In addition to the Paisley Park museum, Warner Bros Records have announced that they will release greatest hits album Prince 4Ever on 22 November while his classic 1984 album Purple Rain is set for re-release early in 2017.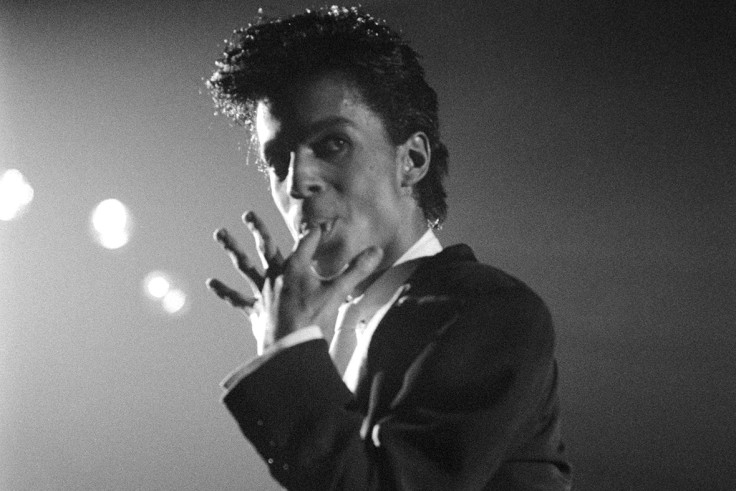 © Copyright IBTimes 2023. All rights reserved.