Fans of the late musician Prince will be able to step into the singer's world from today (6 October) as his Paisley Park home opens to the public. The Purple Rain hitmaker's sprawling Minnesota estate has been transformed into a museum with public tours offering an insight into the man behind the music.
Prince's sister Tyka Nelson has also addressed the singer's will and reports that his siblings are fighting over the estimated $300m (£236.3m) fortune.
Prince died on 21 April 2016 at the age of 57 after collapsing at Paisley Park due to an overdose of painkiller fentanyl. Recalling when she was informed of Prince's death, Tyka told ET: "An employee of Prince called. It wasn't hard at all. It was a two-word phone call: 'He's gone'. And I knew who he meant. I hung up the phone.
"I have been preparing for two years, so I knew that it was coming. He said it a couple of years ago: 'I've done everything that I've come to do'. I was crushed for about two years.
"I've had two years to deal with it, but there's a lot of people that have only had from April to now, so I guess I would say give it another year-and-a-half and maybe you'll be where I'm at. I'm sorry that you're hurting."
Public tours of Paisley Park open to the public for a limited time throughout October before its official launch in December.
Detailing what visitors can expect from the tour, Tyka said: "When you normally see Prince up on stage, it's a distance. This is up close. When you start to see the different eras in his life, you'll go, I remember where I was when that song came on. You'll hear the music, you'll smell the smells, and you'll experience Prince up close and personal."
The estate has mostly been untouched since Prince's death with handwritten notes in the control room of his Studio A still in place on the decks. Today's Al Roker took a tour of The Purple Rain Room where visitors will view the motorcycle from Prince's 1984 movie Purple Rain, the film script and Oscar he won for best original song score.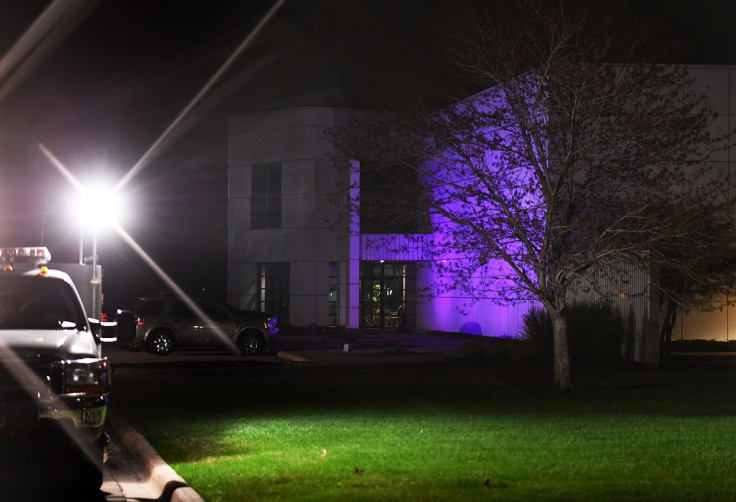 One of Prince's other sisters, Sharon Nelson, stated: "He did plan it to be a museum. Everything is strategically placed."
Despite previous reports, Tyka insists there is no in-fighting between the siblings and they have a strong relationship. Tyka told ET: "I think people want to think we're fighting. So, I make jokes about it and I'm like...'What are we fighting about today?'"
Prince did not leave a will for his loved ones, leaving it up to a bank to decide how to distribute his estimated $300m (£236.3m) fortune. Tyka said: "I think we're now finally on the last leg. We're finally through the 195,000 people that said they're related. We've got one of the employees that was a half-brother of some of my half siblings, once we work that part out, I think we're there. So, I'll be happy."