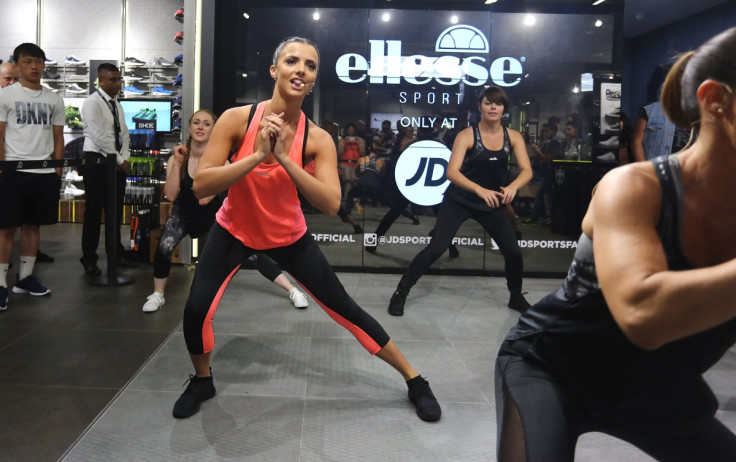 JD Sports Fashion has reported a 73% year-on-year increase in profit before taxes to £77.41m ($102.82m). This record profit was for the six months to 30 July period and comes amid an increased demand for its sports fashion products.
In a statement, the Bury, UK headquartered company also reported a 20% year-on-year increase in revenues to £970.57m, for the same period. It also reported an increase in basic earnings per ordinary share and its interim dividend payable per ordinary share.
Commenting on the results, Peter Cowgill, executive chairman at the retailer, which has about 900 stores, said: "I am delighted to report that this has been another period of excellent progress for the Group with a record profit before tax and exceptional items of £77.4 million. Given that last year's result was in itself a record for our Group then to increase this by a further 66% has exceeded reasonable expectations.
"The favourable trends for athletic inspired footwear and apparel in Europe have continued into this year. We are very much at the centre of this market with our success being a positive consequence of the investments we have made over a number of years to develop the JD retail concept."
With regards to the Brexit vote, the retailer said that there could be some uncertainties over the next two or three years, but it was "reasonably well placed to mitigate these." It added that they were also sure of receiving the support of their brand partners to allow for expansion across Europe and beyond.