The president of the European Commission Jean-Claude Juncker has called for a European Union military headquarters to work towards an EU-controlled army. Juncker made the proposals during his State of the Union address to MEPs in Strasbourg on Wednesday (14 September).
Juncker said a common EU military force "should be in complement to Nato" and a lack of a "permanent structure" means money is being wasted on duplicate missions. In the last 13 years the EU has launched some 30 civilian and military operations under the Common Security and Defence Policy (CSDP) with 16 of those operations still ongoing.
They have included military operations to counter piracy in Somalia and Operation Sophia, launched last year, to target migrant-traffickers in the Mediterranean Sea. The Luxembourg-hailing politician added that a lack of cooperation on military resources was costing billions to EU countries.
Former Ukip leader Nigel Farage was in the room at the time and reacted strongly to the proposals. In the lead up to the Brexit vote Farage was warning of the EU's plans to move forward with the idea — which was tabled as far back as 2011.
He declared: "Indeed it was the usual recipe for more Europe and in this particular case of course more military Europe. A European army, a common defence and already in this house people are saying: 'Well the Americans won't be here any more we will have to stand alone with our own military structure'.
"I don't know about a project of peace. I would have thought this is probably a very dangerous move."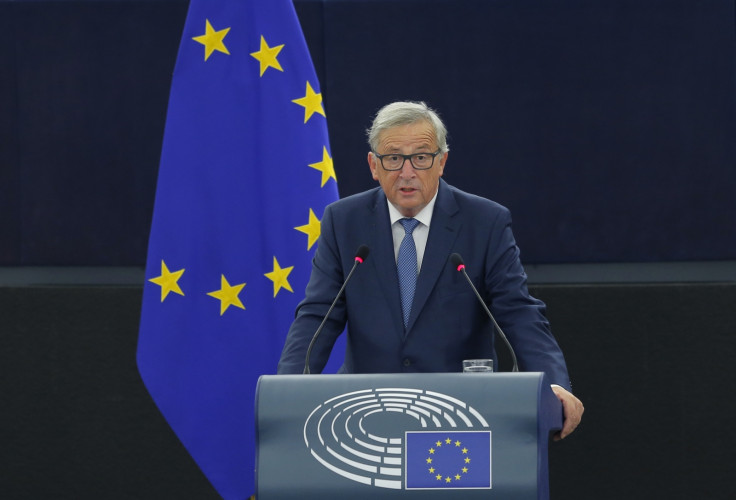 The UK, long opponents to a 'European Army' vetoed a similar plan in 2011 with the then government insisting that Britain would never become part of an EU military force. And only last month Czech Prime Minister Bohuslav Sobotka reignited calls for the formation of an EU army, now that the UK has left, as they face mounting tensions from Russia.
A possible stumbling block would be that an EU army could undermine NATO with a number of countries belonging to both blocs. The proposals, Juncker said, would not, have that effect: "More defence in Europe doesn't mean less transatlantic solidarity."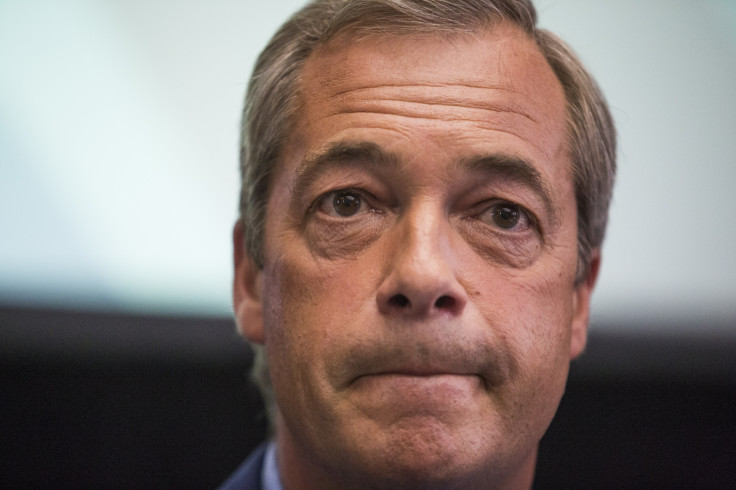 Juncker's speech also touched on the UK's decision to leave the bloc encouraging the EU to stick together after the shock Brexit vote on 23 June. He also said there was "respect and regret" at the UK's decision and called for Brexit negotiations to take place as quickly as possible.
And in a criticism of recent attacks on immigrants living in the UK, Juncker said he would: "Never accept Polish workers being beaten up, harassed or even murdered on the streets of Essex".