Online giants will have to pay musicians higher royalties in European law change
The press also benefits in copyright fight between EU and firms such as Apple and Google, which owns YouTube.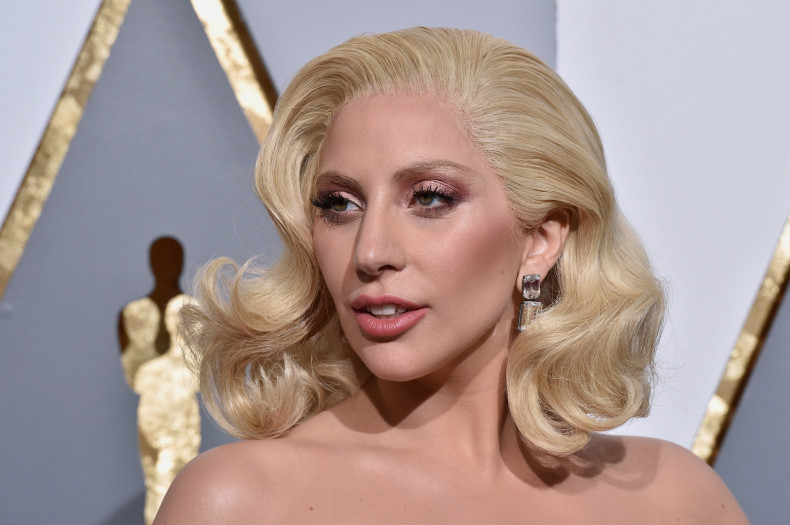 Online giants such as YouTube will be forced to pay more to musicians and record companies under plans to overhaul European Union (EU) copyright laws. The EU said its draft copyright directive "aims to reinforce the position of right holders" as they seek to negotiate better terms with file-sharing firms.
Its plans will force online companies to tell performers about the amount of profit they make from their work.
The copyright directive also covers the press, which will legally be recognised as right holders under for the first time under European law.
The EU said publications "will be in a better position when they negotiate the use of their content with online services using or enabling access to it, and better able to fight piracy".
European Commission (EC) President Jean-Claude Juncker said: "I want journalists, publishers and authors to be paid fairly for their work, whether it is made in studios or living rooms, whether it is disseminated offline or online, whether it is published via a copying machine or hyperlinked on the web."
This is the latest salvo in the battle between the EU and online and tech giants such as Apple and Google, which owns YouTube.
Brussels ordered Ireland to collect up to €13bn (£11.1bn, $14.5bn) from Apple in back taxes earlier this month, because it said earlier tax arrangements struck between Dublin and the US firm broke European rules on state aid.
More than 1,000 artists, including Lady Gaga and Coldplay, signed a letter in June calling on the commission to take steps to force sites such as YouTube and Dailymotion to pay musicians more for the content they host.
The letter said sites such as YouTube were "unfairly siphoning value away from the music community and its artists and songwriters".
YouTube, which carries videos as well as audio-only content, makes money by selling advertising and then divides profits among rights owners.
Its business model differs from music streaming sites such as Spotify and Apple Music, which pay record companies a small sum each time a song is played.
Google uses ContentID to verify whether videos on YouTube infringe copyright and says it has paid out $2bn (£1.5bn) to rights holders in recent years.
EC vice-president for the digital single market Andrus Ansip said: "Europe's creative content should not be locked up, but it should also be highly protected, in particular to improve the remuneration possibilities for our creators.
"We said we would deliver all our initiatives to create a digital single market by the end of the year and we keep our promises."
However, the commission has yet to detail how it would force sites such as YouTube to pay more to artists.