Jennifer Aniston and Chris Hemsworth have Hollywood's 'Hottest Bodies' 2012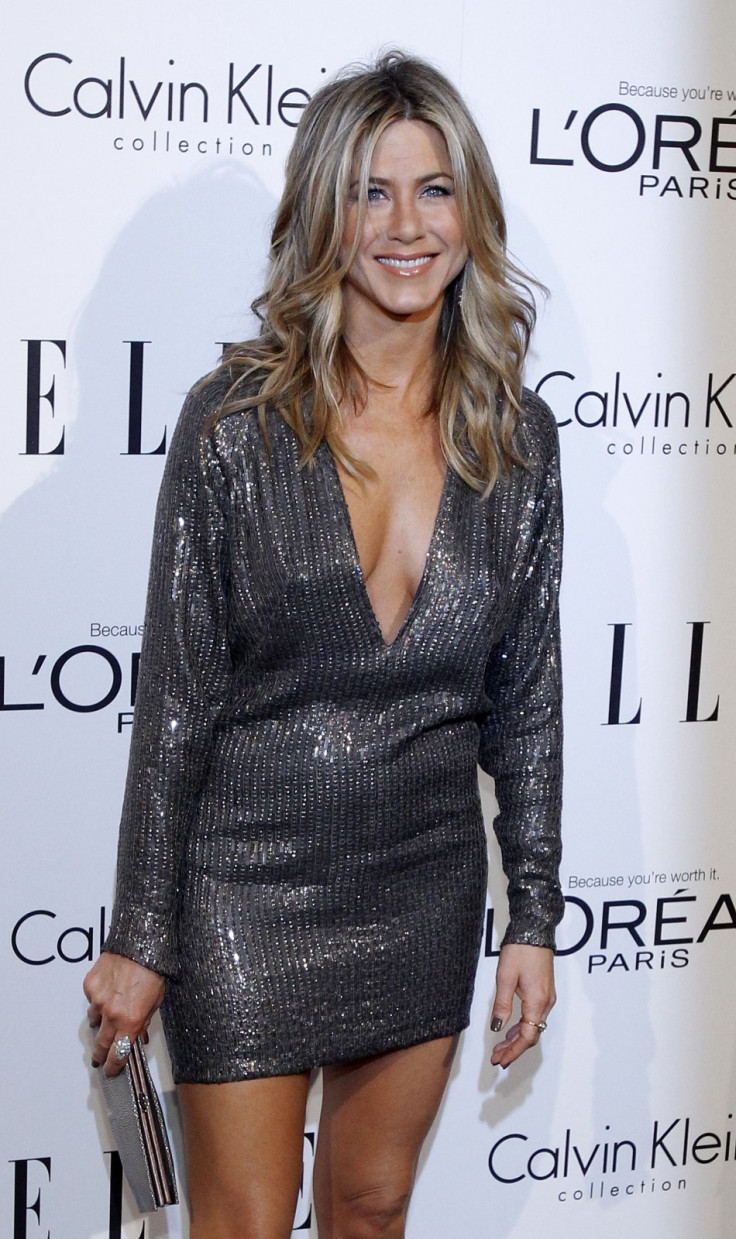 Jennifer Aniston has been crowned the "most desired body" at the 15th annual Hollywood's Hottest Looks Survey 2012.
In the male category, Chris Hemsworth has the most desired body beating Taylor Lautner and Chris Evans.
The survey takes into account the best desirable bodies according to public opinion for the past one year and was compiled by plastic surgeons, Richard W. Fleming and Toby G. Mayer, of Beverly Hills.
The 42-year-old actress had held the same title in 2009, but was beaten by singer Stacy "Fergie" Ferguson in 2010 and super model Gisele Bundchen in 2011.
The "Friends" star has won the honour beating many young admirable bodies in Hollywood like, Shakira and Bar Refaeli.
"The biggest shift over the past year is that the younger celebrity group is emerging – people like Katy Perry. The celebrity faces are what people refer to as an example because they like the way they look and they refer to these celebrities when they are considering plastic surgery," Fox News quoted Dr. Fleming telling FOX411.
"Another interesting change this year is that the female body choice is smaller in proportion. People don't want an unbalanced body," he added.
The winners in other categories are:
Hair – Taylor Swift, Katherine Mcphee, Jennifer Lopez
Lips – Angeline Jolie, Charlize Theron, Katherine Heigl
Eyes- Penelope Cruz, Amanda Seyfried and Katy Perry
Among male contenders, Justin Timberlake, Ryan Seacrest and Ryan Reynolds have the best skin and Jude Law, Johnny Depp and Brad Pitt much envied cheeks.
Two much talked about names in the past year, Kate Middleton and Pippa Middleton, did not find any place in the list. According to Dr. Fleming, they were too late to be included in the survey as it was a calendar year's compilation.
© Copyright IBTimes 2023. All rights reserved.