It's possible that Jennifer Aniston and Angelina Jolie might soon be seen together under one roof. What can be expected when the Friends star runs into her ex husband's wife?
The scenario might be created at George Clooney's wedding, which is all set to take place later this year. Reportedly, Clooney is inviting Aniston to his wedding along with her ex-husband Brad Pitt and his partner, Jolie.
Clooney recently announced his engagement to British lawyer Amal Alamuddin. The couple will exchange their vows in a star-studded wedding ceremony that will include most of Hollywood's A-list celebrities, reports Enstars.
Aniston might try and avoid her ex and the woman, who allegedly broke up her relationship with Pitt.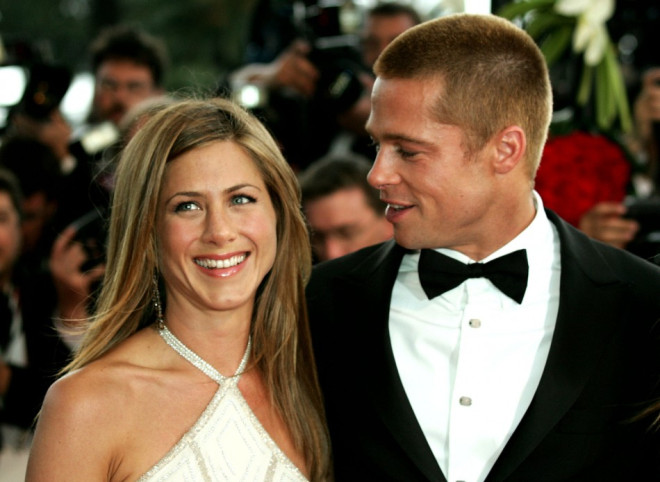 Jolie and Pitt started dating in 2005 and have six children together.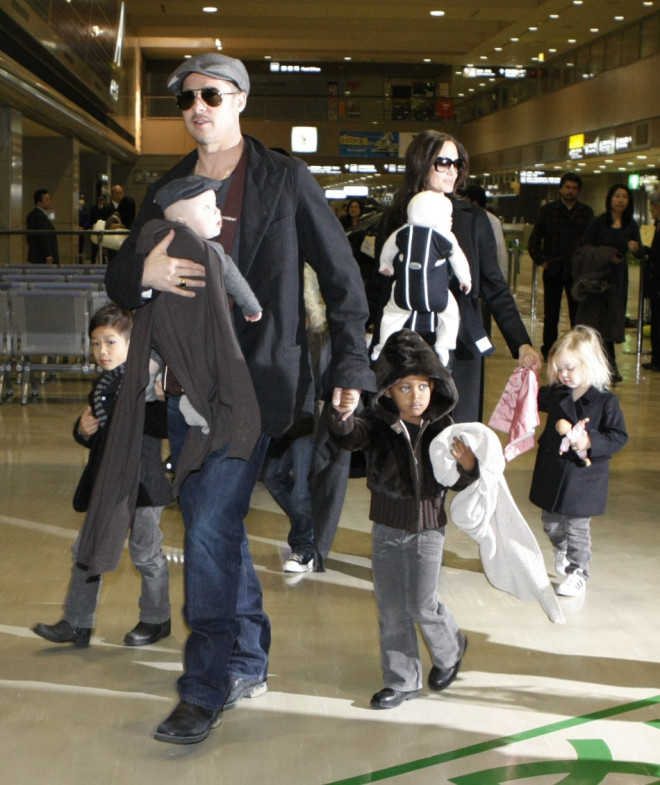 "Brad and Jen's publicists have worked really hard to avoid awkward run-ins over the years, but now they're figuring out the best way to stage manage George's wedding," a source told British magazine Heat.
"George is close to Jen and Justin [Theoux] and spent New Year with them in Mexico. He thinks it's about time Jen just does the inevitable and sees Brad and Angie face-to-face," the source added.
Meanwhile, rumours about who will be Clooney's Best Man at the wedding have been doing the rounds. There is speculation that it can either be Brad Pitt or Matt Damon – both of them are good friends of the groom and have ecen worked together in Ocean's Eleven, Twelve and Thirteen.
George Clooney and Amal Alamuddin are reportedly set to tie the knot in Italy in September.