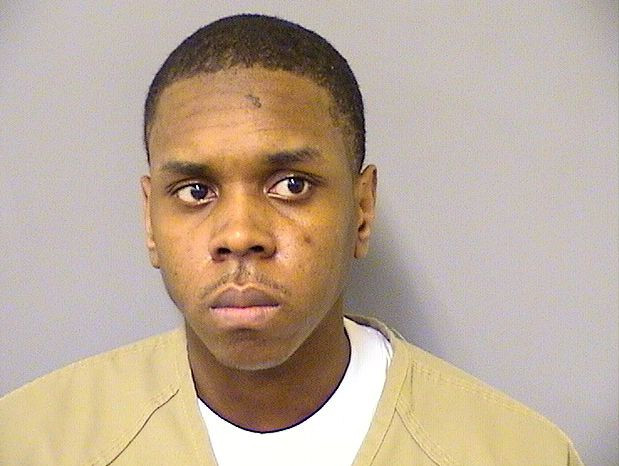 A US court has convicted Jennifer Hudson's former brother-in-law William Balfour of murdering three of her family members.
Balfour has been found guilty of killing the Oscar-winner's mother, her brother and her seven-year-old nephew in what has been described as a family killing. A jury in Chicago convicted Balfour on three counts of first degree murder.
The 31-year-old Balfour will now serve a life sentence in prison.
The murders took place on 24 October 2008 with no surviving witness and hence the police built the case with circumstantial evidence based on witnesses, Balfour's cell phone records and security camera tapes.
Balfour was the estranged husband of Julia Hudson.
As the verdict was pronounced, Hudson who was the first witness became emotional in the court.
"This was a vicious, cold-blooded, inhuman execution of three people, including a seven-year- old boy who just happened to be home from school," the AFP quoted Cook County State's Attorney Anita Alvarez as telling reporters after the trial.
Hudson declined to address the media after the verdict but released a statement in which the singer and actress thanked God, the prosecutors and the police for bringing the guilty to justice.
"We have felt the love and support from people all over the world and we're very grateful. We want to extend a prayer from the Hudson family to the Balfour family.
We have all suffered terribly loss in this tragedy," Reuters reported Hudson's statement as saying.
The statement added that the family was praying for forgiving Balfour.
Hudson's lawyer said the family was at last happy and relieved after the verdict. "She was very emotional about the verdict and so were her sister and the rest of the family - emotional but relieved. This verdict cannot bring back their loved ones but we hope it brings them some closure," the AFP quoted Alvarez as saying.
The defence lawyer said there were enough grounds for appealing against the verdict. "It has always been our position and it still is that William Balfour is innocent of these murders," the Associated Press quoted Amy Thompson as saying.