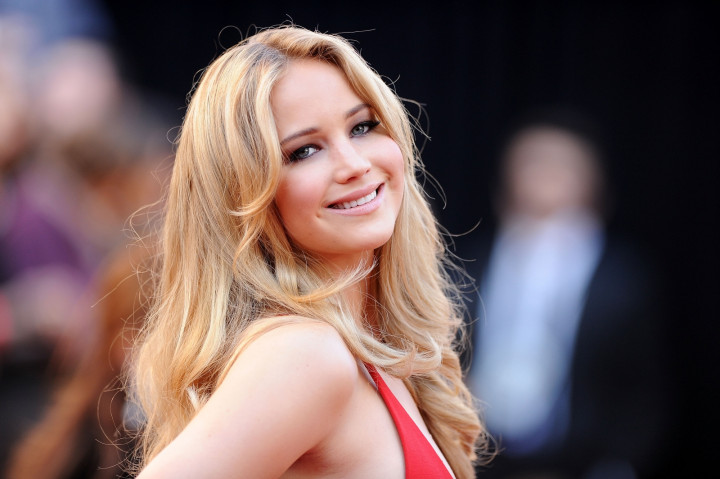 Hollywood actress Jennifer Lawrence has described Jay Z and Beyoncé as "the king and queen of America."
In a behind-the-scenes video from her Vanity Fair cover shoot, the Oscar-winner revealed that she was a big fan of music's power couple.
"They're [Jay Z and Beyoncé] the king and queen of America — of music. And Brad and Angelina are king and queen of movies. I think," she said.
The Hunger Games actress admitted that growing up she loved Beyoncé's former group Destiny's Child and always went crazy for rapper Jay Z's music.
Recalling the moment she finally met Jigga, Lawrence admitted that she was a bag of nerves.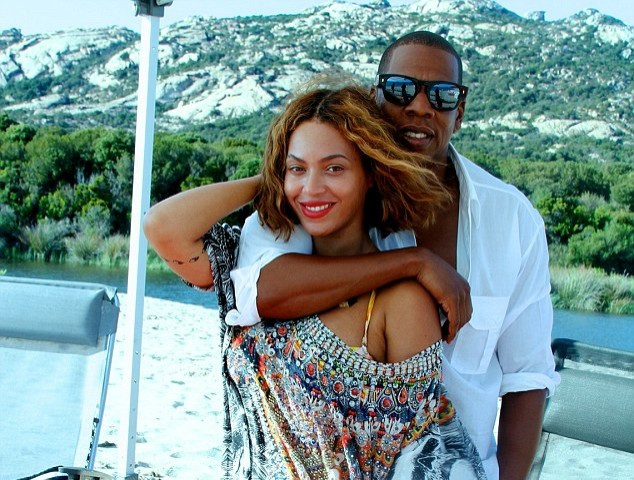 "I met Jay Z and I was so embarrassed because I was in a dress, and you could see my knees bouncing up and down, you know, when you get nervous?" she said, laughing. "He was like, 'Are you OK?'"
Meanwhile, Lawrence also touched on the recent celebrity hacking scandal, which saw over 100 nude images of her stolen and posted online.
Kate Upton, Kirsten Dunst, Rihanna and Gabrielle Union were also among the long list of female celebrities targeted in what has become known as The Fappening.
"I was in a loving, healthy, great relationship for four years. It was long distance, and either your boyfriend is going to look at porn or he's going to look at you," she explained.
"It is not a scandal. It is a sex crime.
"It is a sexual violation. It's disgusting. The law needs to be changed, and we need to change."