Jennifer Lawrence Photo Leak: Hunger Games Star Brands iCloud Hack a 'Sex Crime'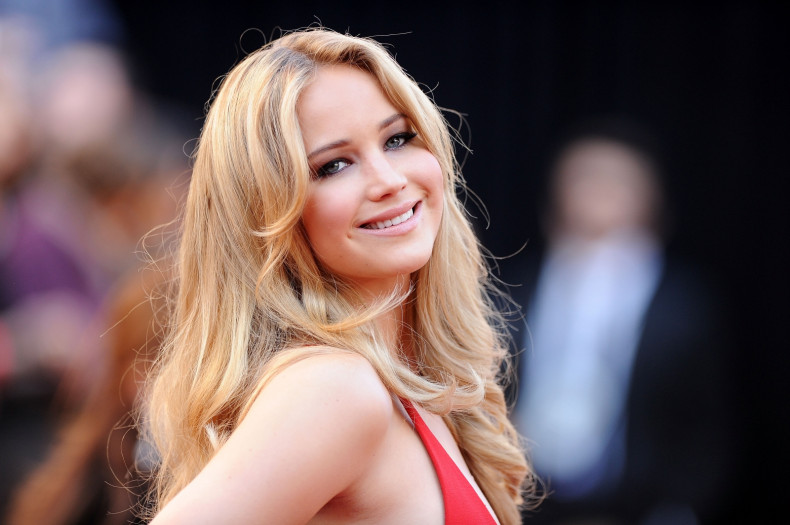 Hollywood actress Jennifer Lawrence has branded the iCloud leak of her nude photos a "sex crime".
Scores of intimate images showing the Hunger Games star in various states of undress first surfaced on 4chan and Reddit at the end of August and quickly went viral via social media.
Addressing the scandal for the first time, the 24-year-old said she felt sexually exploited by the hackers behind the leak.
"It is a sexual violation. It's disgusting. The law needs to be changed, and we need to change," she told Vanity Fair magazine.
"Just because I'm a public figure, just because I'm an actress, does not mean that I asked for this. It does not mean that it comes with the territory."
"It's my body and it should be my choice, and the fact that it is not my choice is absolutely disgusting. I can't believe that we even live in that kind of world. "
Kate Upton, Kirsten Dunst, Rihanna and Gabrielle Union were also among the long list of female celebrities targeted in what has become known as The Fappening.
Although the FBI is on the hunt for the anonymous hackers, a second and third batch of revealing images have since been posted online. This week, Nick Hogan became the first male victim to be targeted.
Lawyers for some of the victims are now threatening to sue search engine Google for allegedly failing to remove the images swiftly.
Lawrence continued: "That's why these websites are responsible. Just the fact that somebody can be sexually exploited and violated, and the first thought that crosses somebody's mind is to make a profit from it.
"It's so beyond me. I just can't imagine being that detached from humanity. I can't imagine being that thoughtless and careless and so empty inside."