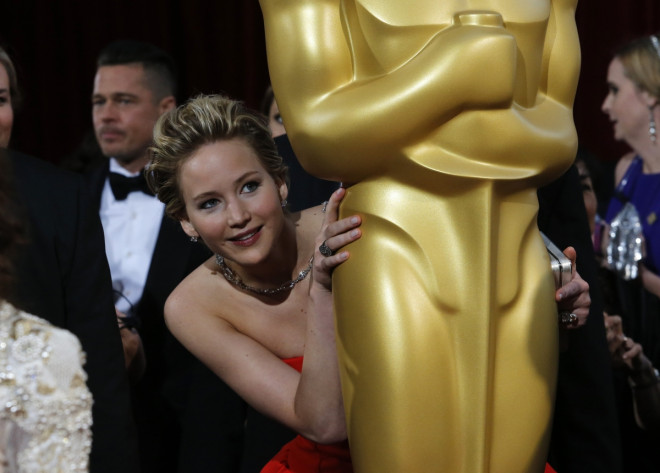 She is the girl next door whose quirky wit and charm has won her plenty of admirers, but Jennifer Lawrence left some fans shocked after making an ill-advised joke about rape.
After spotting Oscar-winning Gravity director Alfonso Cuarón, the Hunger Games actress screamed as she rushed over to congratulate him. When she reached him she allegedly quipped: "I broke out my rape scream for you" according to reports on www.vulture.com and celebrity blog site perezhilton.com.
Within minutes of making the comment at the party in Cannes, hosted by Armani and Vanity Fair, the Twittersphere went into overdrive, with some commentators accusing her of trivialising rape.
"Jennifer Lawrence's 'rape joke' made me glad I wasn't famous when I was her age," one fan said.
Celebrity blogger Pezez Hilton also offered his two cents saying: "We know you're always open and honest in interviews, but COME ON, a rape joke?!?
"We're sure she thought that what was said at the party was private, but even still, that's no excuse for a rape joke!! They're not funny, ever."
Some critics even called for Lawrence to apologise for the "distasteful joke" and "blasé use of the terminology".
"Jennifer Lawrence needs to apologise for this joke ASAP," one tweet read.
Lawrence has not commented.