Prince Harry is rumoured to have asked Hunger Games star Jennifer Lawrence out on a date and the latter apparently let him down.
According to a Contact Music report, Prince Harry is smitten with the Hunger Games star and a source recently told Life & Style that he tried to arrange a dinner date with Jennifer Lawrence. (via Inquisitr)
"[Harry] made his aide invite her out to dinner and coupled it with an invite for her to see Kensington Palace," the source said. Unfortunately for the royal, Lawrence was not interested, so she politely declined his offer.
Wonder why she did that! Maybe it was just bad timing for Harry. According to People, Lawrence and Chris Martin are still an item.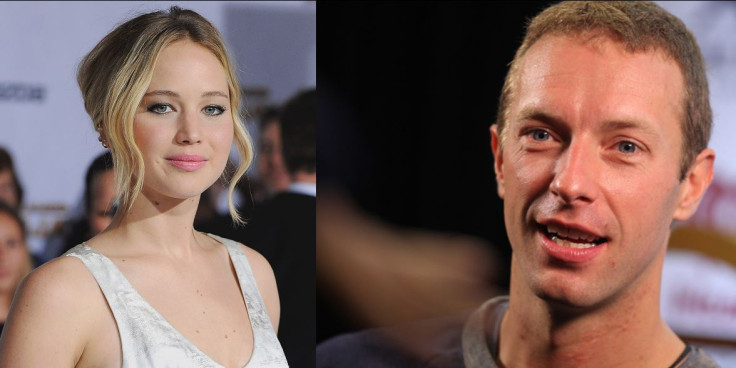 Earlier this month, the pair were spotted enjoying a date at Central Park, and they spent the night together at the Carlyle Hotel. Chris is officially an unmarried man after finalising his divorce from Gwyneth Paltrow.
However, the report adds that Lawrence and Martin are in no rush to settle down right now. So, maybe there's a small ray of hope for Harry after all.
"They [Lawrence and Martin] see each other when they can, yet each continues to do their own thing. Both have full plates, and they like it that way."
This isn't the first time rumours have surfaced about Prince Harry being interested in Jennifer Lawrence. In 2013, Perez Hilton reported that the royal was trying to arrange a romantic rendezvous with the X-Men actress, in New York.
"Jennifer's his number-one girl right now," a source revealed. "Harry thinks Jennifer is a girl after his own heart — very chill and out for a good time. Harry is looking for a serious relationship and is ready to settle down. And the way he's thinking right now, he could end up with a Hollywood wife," the sources added.