Gwyneth Paltrow and Chris Martin divorce finalised: How the former couple 'divided up £120m fortune'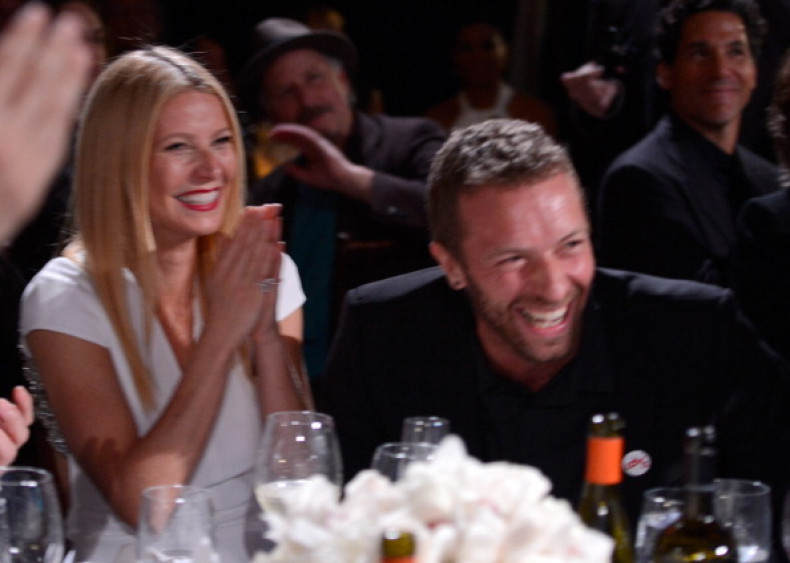 More than a year after their "conscious uncoupling", actress Gwyneth Paltrow and singer Chris Martin have reportedly finalised their divorce after 10 years of marriage.
The Oscar-winning actress and the Coldplay frontman are said to used business managers to thrash out the details of their divorce settlement before filing court papers on 20 April.
According to TMZ, Paltrow, 42, and Martin, 38, have not revealed the exact terms of their deal in the legal documents but it is believed they will share custody of their two children, daughter Apple, 10, and eight-year-old son Moses.
The reason for their divorce has reportedly been cited as "irreconcilable differences", but their split is said to be amicable.
The Mirror claims that the former couple have also agreed to equally halve their combined fortune of a reported £120m ($180m).
After a decade, the Iron Man 3 actress announced their split in March 2014 and famously described the separation as a "conscious uncoupling".
In a post published on her Goop website, Paltrow wrote at the time: "It is with hearts full of sadness that we have decided to separate.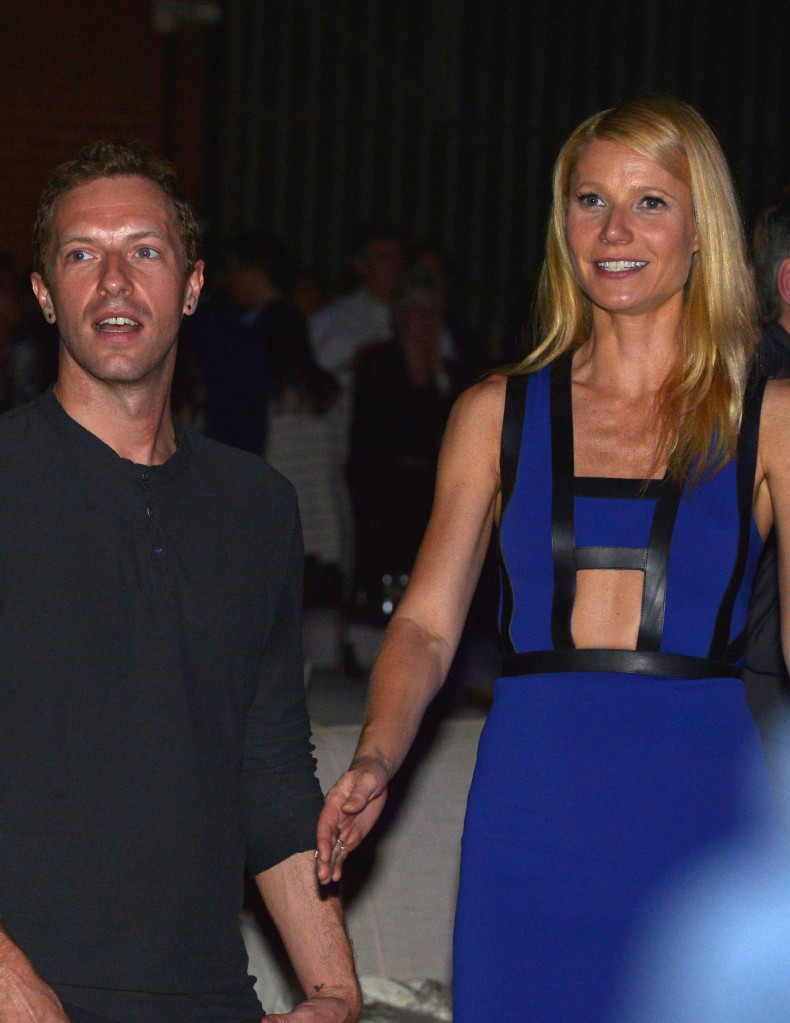 "We have been working hard for well over a year, some of it together, some of it separated, to see what might have been possible between us, and we have come to the conclusion that while we love each other very much, we will remain separate."
Despite their break-up, the pair have managed to maintain a close friendship with each other and have been spotted on a number of family outings with their two children.
The British singer is reported to have moved on with Hunger Games actress Jennifer Lawrence. The rumoured couple have tried to keep their romance out of the spotlight but in February, a source claimed Lawrence, 24, wanted to go public.
Paltrow is also rumoured to have found love again with various publications claiming she is dating Glee producer Brad Falchuk.
An insider recently told People magazine that she and Martin have vowed to keep their split amicable for the sake of their children.
The source said: "This is a natural evolution for Gwyneth and Chris as friends and as a couple. They remain close, and they remain totally committed to Apple and Moses – as they find their way forward as individuals, they will naturally be more public about seeing other people, if not showy about it."