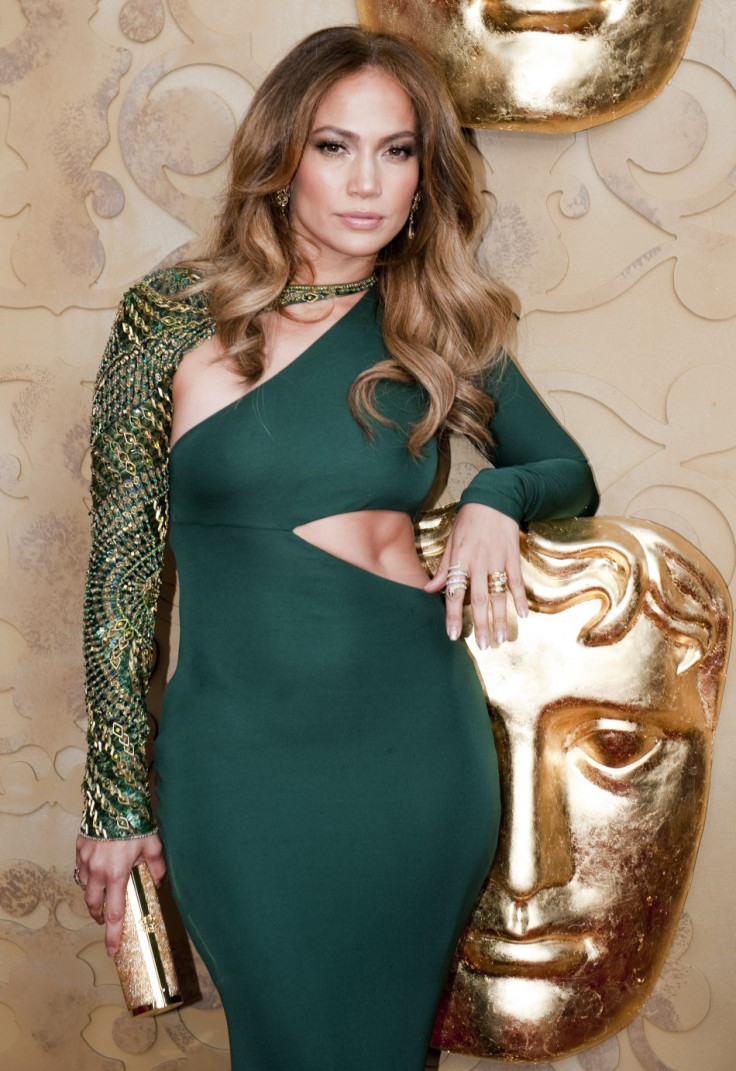 Despite having three failed marriages, Jennifer Lopez claims she is still positive about love. In a recent interview with Vanity Fair the singer said:
"I remain an eternal optimist about love. I believe in love...It's still my biggest dream."
The singer and actress gave the publication her first interview since announcing her divorce earlier this month.
The 42-year-old, who has had a string of high-profile relationships, says she's learned to walk away from something when it isn't right.
"This was the hardest decision I've ever had to face; I really wanted this family to work. That was my biggest dream, and I worked hard at it. We both did. Sometimes it doesn't work-and that's sad."
The frank interview was conducted with writer Lisa Robinson, before Lopez and Anthony announced the split, indicating that Lopez knew the end of her seven year marriage was near.
In terms of pin pointing a specific reason for their split, Lopez seemed to highlight a struggle to balance the up's and downs of career and family life. When asked about balancing their work life, their children and their marriage, Lopez said:
"We try, we try, "[But] it's getting increasingly harder. When we were [first] married, most of the time, and even before the babies were born, we were able to go everywhere together. And," she added, "everything is ramping up in a way.
Like I said, we had the first three years of our marriage just for us. I wasn't working, it was mainly about him. Then we got pregnant. Then it became about the kids. And then I started working again."
She said she and Marc fought about everything. "Marriage is tough," she said. "It's not going to be perfect...It's definitely challenging."
But one thing J-Lo says she and Anthony do right is work together, saying "together we make magic".
The couple has two children, twins Max and Emme.
To read Lopez's full and frank interview purchase The September issue of Vanity Fair which goes on sale on August 9.