Jeremy Corbyn 'could sack Mark Carney' if BoE refuses to cough up for spending projects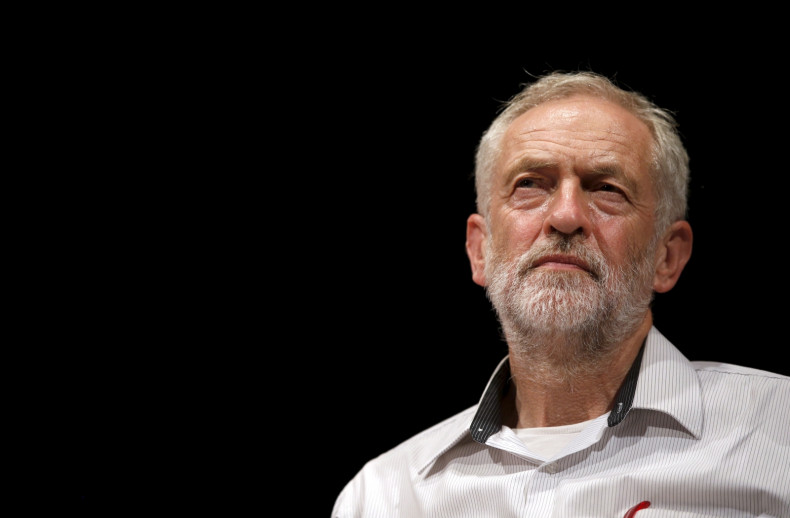 Bank of England chief Mark Carney could face the sack if the institution refuses to print money to fund Jeremy Corbyn's spending projects. The suggestion was made by Richard Murphy, economic adviser to the Labour leadership's frontrunner.
Under the Labour MP's proposal for "people's quantitative easing", a national investment bank to fund infrastructure projects would be created and issue debt to be bought by the Bank of England. This effectively means government expenditure on housing, energy, transport and other projects would be funded by the bank. According to Murphy, Carney has said it is possible but experts have warned it could contravene EU laws designed to address uncontrolled inflation.
When questioned whether Corbyn would dismiss a governor who refused to implement the plans, Murphy told BBC Radio 4's Today programme: "Bank of England governors are responsible to democratically elected politicians. If we have governors who think they are over and above the rule of democratically elected politicians, then I'm afraid to say, yes they should be on the next plane.
"There is no such thing as Bank of England independence, there never has been, it's a fiasco put together, a facade created to appease people to put forward a presentation of something that doesn't exist."
Murphy also hinted the central bank acts on signals from the independent Office for Budget Responsibility when it comes to setting interest rates as the latter is based in the Treasury and therefore influenced by Chancellor George Osborne. "The Office for Budget Responsibility has issued a forecast which says at the end of this year it is expecting interest rates to rise," Murphy said.
"If you were sitting on the Monetary Policy Committee, might you take that as some steer that the chancellor would be happy if that's what you did?" he asked, according to the Telegraph.
Another contender for Labour's leadership attacked Corbyn's quantitative easing (QE) policies, warning the consequences could be dire for the economy. Writing in a blog for the Guardian, Yvette Cooper said: "It's one thing to use QE to boost liquidity when the economy has completely crashed. But if you try it when the economy is growing, you push up inflation, destroy confidence in the currency, lose us jobs and investment and create a cost of living crisis too.
"Nor can you just make endless promises to be paid for by extra borrowing or printing money we haven't got. Because ultimately, all this would be pulled apart before we even got to the election, undermining our credibility ... Promising to print money gives anti-austerity a bad name – and will drive people back into the Tories' arms. We have to oppose George Osborne's 40% cut in public services. But we have to be credible."
Writing in a separate blog post on 24 August, Murphy insisted "people's quantitative easing will be the new norm".