Tottenham Star Fears Lack of Game Time Will Jeopardise World Cup Dream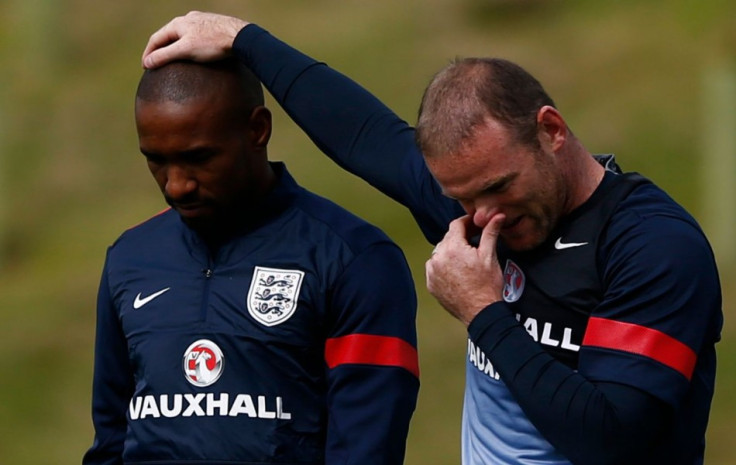 Tottenham Hotspur star Jermain Defoe has insisted that lack of playtime under Andre Villas-Boas could block his chances of making it the England squad for the 2014 World Cup in Brazil.
The 31-year-old has made only one start in the Premier League this season as the former Chelsea manager has preferred Spurs' summer signing Roberto Soldado ahead of Defoe. However, the England international has regularly featured in other competitions for the north London side.
The striker has started in all cup and European fixtures for the White Hart Lane club as Defoe has bagged nine goals from seven matches played in Carling Cup and Europa League. Spurs star is aware that it is vital for him to get more game time under his belt to boost his chances of making it to Brazil.
"Getting into a World Cup squad is based on merit and you have to play for your club. As a forward, if you are not getting the opportunities to play it will be difficult," Defoe explained.
"Frank Lampard got it right when he said the other day that everyone is fighting (for places). It's important that everyone goes back to their clubs and plays games to try to impress the manager."
"It's a long way to go before the World Cup. There is a lot of football to be played and we will see what happens. You never know, I might play every game from now on," Spurs striker added.
Lack of playtime at White Hart Lane could see Defoe making a switch away from Spurs in January. Dean Ashton has backed the England striker to join West Ham United in the winter transfer window.
Meanwhile, England lost their last international friendly 2-0 to Chile at Wembley. Defoe came on as a second half substitute and the result saw the Three Lions end their 10 match unbeaten run.
"It's not good losing, especially at home. You want that winning mentality going into a World Cup but there were spells where we did well and created some good chances, it could have been a different game had we put them away," the England striker said.
"Chile are a clever side but I suppose there are positives we can take out of the game. We were playing against a side who are technically good, and kept the ball so well, but it was important for the manager to see other players and give them an opportunity to see what they can do at this level."
© Copyright IBTimes 2023. All rights reserved.