Jermall Charlo has issued a challenge to Canelo Alvarez while stating that he is open to fighting middleweight title-holders in Gennady Golovkin and Billy Joe Saunders.
Charlo (26-0) most recently defeated Jorge Sebastian Heiland in July of last year and is gearing up to face Hugo Centeno Jr for the WBC interim middleweight title on 3 March.
However, the American wants to test himself against the very best the middleweight division has to offer and sees potential fights in the future with "GGG" and Canelo, both of whom will fight for a second time on 5 May.
"I probably wouldn't be the one to call the shots for where the fight would be at for a fight with GGG or a Canelo," Jermall Charlo told Tha Boxing Voice via BoxingNews24.
"I'd fight them anywhere in the world. Muhammad Ali fought in Africa. It is what is, I'll fight anybody, anywhere. I'm here for the taking, let's get it."
The "Hitman" in particular, wants to face Canelo as he called him out, stating that he is a high-risk and low-reward fight for the Mexican.
"Canelo moved up and got a good jump start in the middleweight division (160 pounds)," Charlo added. "That's fine because I was still getting my feet wet at 154 pounds. What's up Canelo? I'm here, baby. I'm coming. You're only getting older. Time is passing you by. I'm only getting stronger. I'm ready.
"I don't want to be that guy that keeps hunting after somebody that's not ready to step up, but when he does finally step up, it'll be your fault. It's about the money. It's about the politics. It's about what you bring to the table. I'm a high risk low reward for Canelo.
"I have my own fans. I fight for the people who believe in me. Canelo fights for people that don't like him or do. I'm not with that. I really fight for people who believe in me. I will fight anywhere in the world, anywhere where there's a Canelo, anywhere where there's a GGG, anywhere where there's a title. It doesn't matter. I can adjust to anything. I can adjust to everything."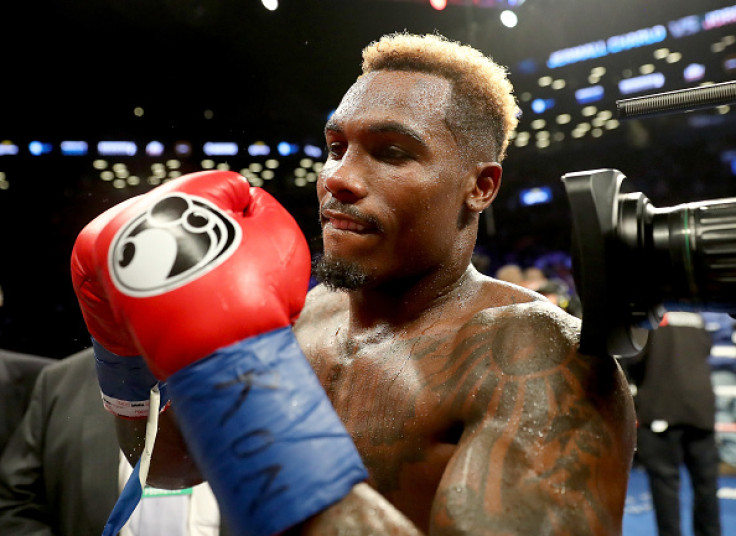 Charlo is also open to a fight with WBO middleweight champion Saunders, who himself, is waiting for the opportunity to challenge the winner of Golovkin vs Canelo.
But with the likelihood of a trilogy between the two middleweights, the Briton will likely have to keep waiting and Charlo is ready to fight him in England.
"I will go to England. I will fight Billy Joe Saunders, and strip him of that belt," Jermall stated. "Errol Spence did it. I want to follow those footsteps of the greats. My little brother went there and did it.
"There's only one way up in boxing, and that's to fight the best and become the best in the world and that's where we're here for."