Gennady Golovkin's promoter Tom Loeffler has explained what the WBC, IBF, WBA and IBO middleweight champion will do differently to beat Canelo Alvarez.
The two middleweight fighters finally met in their title showdown in September of last year as the duo served up a boxing classic.
However, the event was marred by the scorecards of the judges as while many felt Golovkin had edged the contest, judge Adelaide Byrd scored a controversial 118-110 for Canelo which ultimately contributed to a split-decision draw.
The rematch, though, is finally set for Cinco de Mayo on 5 May later this year and both fighters are looking to win the sequel.
Canelo, in particular, has promised a knockout this time around which was met with ridicule from Golovkin's coach in Abel Sanchez, who stated that he had to stop running in order to score a finish.
Loeffler is in agreement as he states that the Mexican cannot become the first person to knock out "GGG" while fighting backwards.
"Canelo this time around, he's promising a knockout," Loeffler said, as per BoxingNews24. "You can't knockout Triple G going backwards, so we'll see if he really holds to what he says."
"This was the first time ever I saw Canelo get booed, and they booed not only the decision, they booed, the Mexican fans, they booed the way he fought. No one had ever seen him move so much for 12 rounds. That was clearly a tactic to survive against one of the biggest punchers in boxing.
"He's the younger guy. A lot of people say it favours Canelo in the rematch, because he's the younger guy, and Gennady is a year older. But with Gennady's punching power, I think the way he just stalks his opponents, I really see a similar blueprint, and it'll be interesting."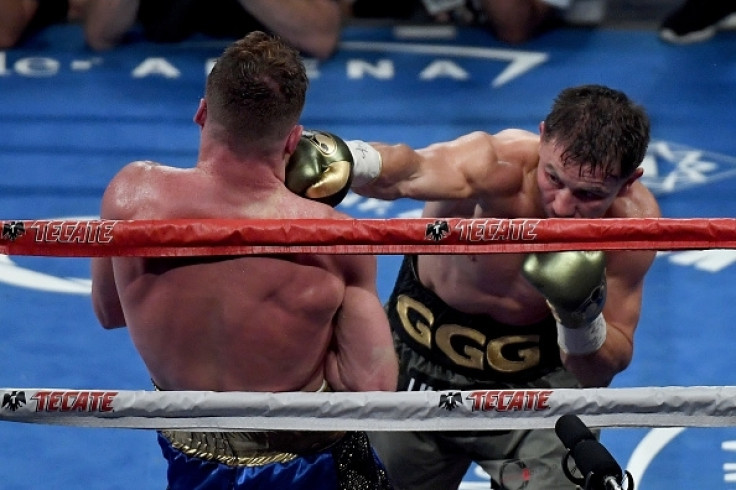 However, Canelo deserves credit for going the distance with Golovkin and Loeffler states that the Kazakh and his coach are going to adjust their gameplan to guarantee a win for their second meeting.
"Gennady and Abel Sanchez are going to sit down and say, 'We won 8 rounds to 4. We won the fight, but this time we're going to have to put even more emphasis on starting out quicker, maybe fighting stronger and going to the body more, maybe cutting off the ring better'," Loeffler added.
"Canelo's confidence is going to be boosted. He's only the second person to ever go 12 rounds with Triple G, so we're sure his confidence is boosted by being able to go 12 rounds with him."