Jerusalem Tensions Could Derail Jordan-Israel Gas Deal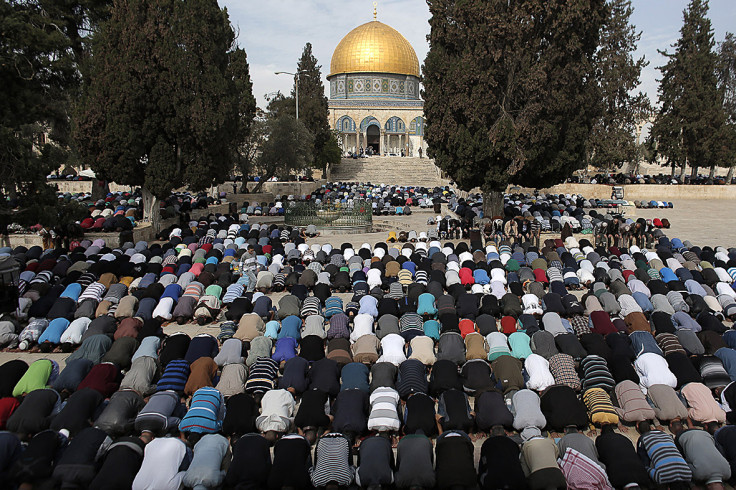 Heightening tensions between Jordan and Israel could derail a mooted $15bn gas deal between the two neighbours, according to a report in the Financial Times.
The two countries signed a memorandum of understanding that would see Israel supply Jordan with natural gas for a 15-year period via a pipeline.
Jordanian officials told the newspaper that the deal remained on track but that any further escalation of tensions at al Aqsa mosque compound, or Temple Mount, could scupper the agreement, the FT reported.
"The peace treaty between us and the Israelis organises all sorts of bilateral relations," Jordan's information minister told the newspaper. "If the escalation continues, all sorts of coordination and cooperation regrettably might be affected," Mohamed al-Momani told the newspaper.
Jordan recalled its ambassador to Israel earlier in November as tensions escalated at the site in east Jerusalem, citing "violations" by Israeli security forces.
Jordan administers the holy sites of Jerusalem, under the 1994 peace deal it signed with Israel, and its King Abdullah remains their official guardian. Israel's Prime Minister met with the Jordanian king after the incident, as the two sides worked on a way to maintain the status quo at the site.
The compound is home to the third holiest site in Islam and the holiest site in Judaism.
The Leviathan field was discovered off the Israeli coast in 2010 and was one of the biggest natural gas fields discovered in recent history, while Jordan remains one of the most resource-poor countries in the world.
However, the political opposition in Jordan to such a deal has soared along with tensions in Jerusalem.
© Copyright IBTimes 2023. All rights reserved.