Josh and Anna Duggar welcomed their fifth child on 12 September (Tuesday) and congratulations soon started pouring in after the couple shared the happy news on social media. But, to everyone's surprise, the Duggar sisters did not wish the new parents. They did, however, wish their mother Michelle on her birthday, which was on 13 September.
"We are so thankful and happy to announce the arrival of our new son, Mason the family wrote on their official blog site."Both he and Anna are doing well. He arrived today without complication and we already adore him. The entire family is ecstatic over the arrival of another beautiful blessing. We want to thank everyone for your prayers, kind words and well wishes. We appreciate it much more than we could ever express. We pray God blesses each of you with an abundance of the kindness you've shown us."
However, Josh's sisters, Jessa, Jinger and Jill avoided their brother's baby news and chose to remain silent.
"Your love for us has been verbalized and lived out. Thank you for all the hugs and kisses, for saying "I love you", and for speaking words of affirmation into our lives. You have pursued our hearts, and you have earned our deepest respect and admiration with your gentle, loving heart," Jessa wrote in a heartfelt open letter for the Duggar matriarch who turned 51 on 13 September.
Jinger, who lives in Texas with husband Jeremy Vuolo, sent a video message for her mother to wish her on her special day, but did not say anything about Josh's baby boy.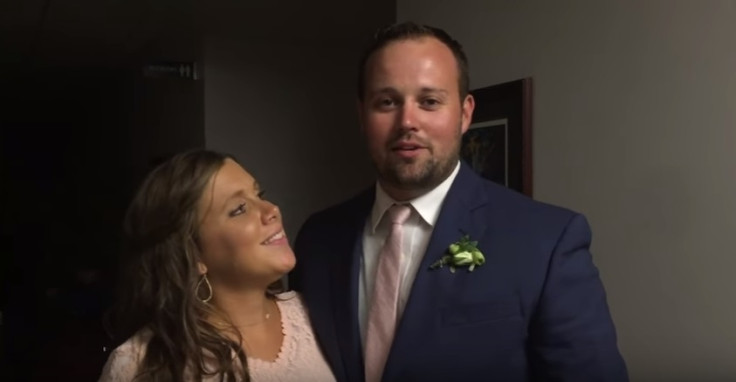 In another Instagram post, Jinger defied the Duggar dress code by wearing skin tight leggings on a date with husband Jeremy. "Took my man ice skating for the first time ever! He was great," she captioned the series of photos she shared on the image sharing website. Jinger looked stylish in a black over-sized jacket, black leggings and blue skating shoes.