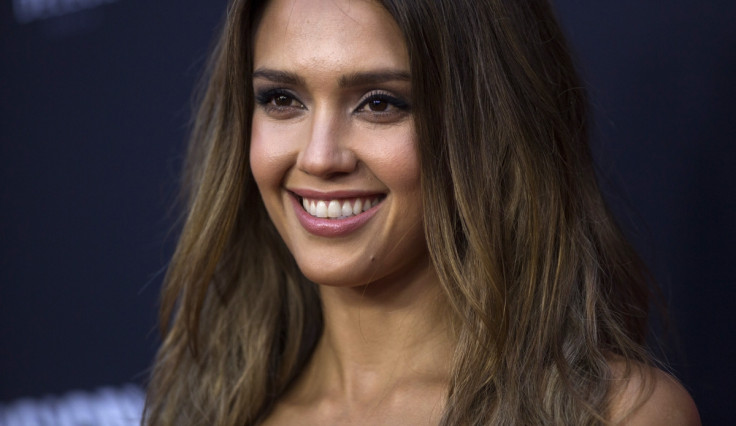 Honest Company, a retailer of products ranging from natural baby products to beauty items and home cleaning, is planning to get listed. The company co-founded by celebrity actress Jessica Alba in 2011 is working on an initial public offering (IPO) with financial advisers, Goldman Sachs and Morgan Stanley, according to sources.
While the sources did not want to be named because the plans were private, it is understood that Brian Lee, chief executive officer and co-founder at the company has been discussing the listing plans since at least 2014. The eco-friendly company sells its products both online and in stores such as Target Corp and Whole Foods Market.
Honest Company was hit with a $5m (£3.4m, €4.5m) lawsuit in September 2015, for falsely advertising natural products. One of the customers, Jonathan Rubin, had filed a class action lawsuit against the Santa Monica-based company on behalf of himself and numerous other customers, specifically targeting a range of products including hand and dish soaps, nappies and surface cleaners. Alba, however, responded to the lawsuit by calling the complaints "baseless".
The lawsuit had come just weeks after Honest Company was estimated to be worth a staggering $1.7bn, on the basis of its latest fund raising in 2015. This valuation made Jessica Alba richer than American singer Beyonce. The company's investors include Fidelity Management & Research Co, General Catalyst Partners, Lightspeed Venture Partners and Wellington Management.
One of the important factors that Honest Company will consider before going public is the nature of the recent IPO market, which has been tough for tech IPOs, according to Bloomberg. According to research firm CB Insights, many technology companies did not take the IPO route in 2015 and instead went in for private funding rounds that totalled $51bn. The negative sentiment went into January 2016, which saw no public listings, marking the slowest month for IPOs since December 2008.