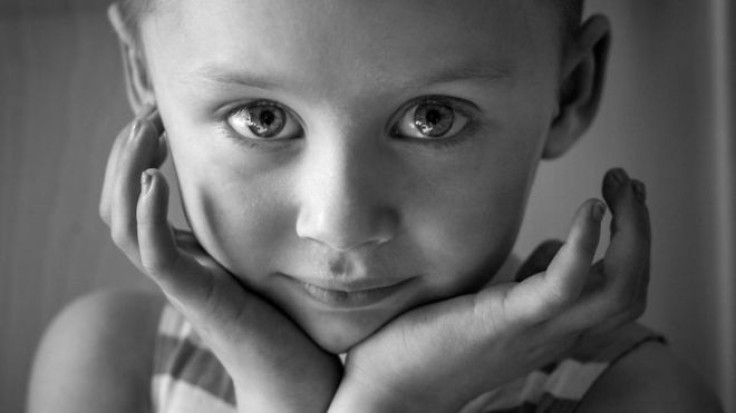 A four-year-old cancer sufferer, whose battle to fight the terminal disease was captured in a heartbreaking photograph, has died.
Jessica Whelan from Oswaldtwistle, Lancashire, was diagnosed with stage four neuroblastoma in September 2015.
In a bid to raise awareness of her terminal condition, her father Andy Whelan published an image of Jessica as she lay overcome with pain, on a blog in which he documented her struggle.
He described the heart-wrenching image as the "true face of cancer'"
Following her sad passing, her grieving father posted a message on the Jessica Whelan - A fight against Neuroblastoma Facebook page.
"I feel both sadness and relief in informing you all that Jessica finally found peace at seven o'clock this morning," he wrote. "No longer does she suffer, no longer does she feel the pain of the physical constraints of her body.
"Now my princess has grown her angel wings and has gone up to play with her friends and loved ones. She will now watch down over her little brother and ourselves until one day we are reunited again.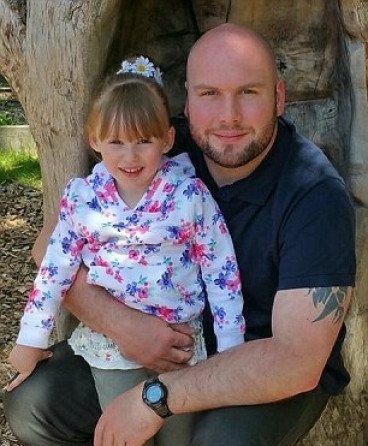 "She was a daddy's girl from the start and even right up to the end. She passed peacefully and calmly with not even a murmur.
"Fly high my beautiful princess. Ride free on horses in heaven and enjoy being with loved ones and free from your pain. I will never forget you and I am honoured to call you my daughter. I love you more than words can convey, much more than you will ever know.
"Thank you to everyone of you who has shared and has been a part of our journey.
"From a heartbroken daddy of the most amazing and beautiful girl."
The heart-breaking image of Jessica went viral after it was posted on a 'creating happiness for Jessica' fundraising page, created on 7 October in order to give Jessica "as much happiness and enjoyment as possible" in the remainder of her life.
The fund quickly reached the £20,000 target and by the time the page was closed earlier this month due to Jessica's deteriorating condition, it had raised £97,307.
On posting the picture, Whelan said it was "... the hardest photograph I have ever made... in a moment that we as parents could offer her no comfort, her pushing us away whilst she rode out this searing pain in solitude".
"I took that photo - not to share with the public - but as more of a memento. To remind us, when we look back and worry about everything, that we had done the right thing by stopping her treatment," he told Mail Online.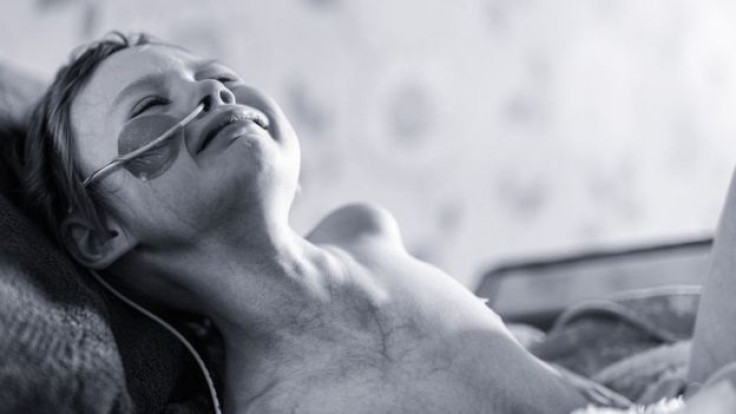 "That image just shows how bad it was, if we ever questioned our decision. But, once I uploaded that onto the computer, I instantly realised how powerful that image actually was.
"'We speak about photos that change people's perceptions - and I knew this one would."
He said he wanted to raise awareness of the "darkness that is childhood cancer" adding: "I do not mean to offend or upset, I do mean however to educate and shock those that see it in its context."
While Jessica won the hearts of people around the world, One Direction singer Harry Styles was so moved by the image he pledged to make a recording for Jessica.
Her family said the donations will be passed to charities that will "further research into childhood cancer" BBC News reports.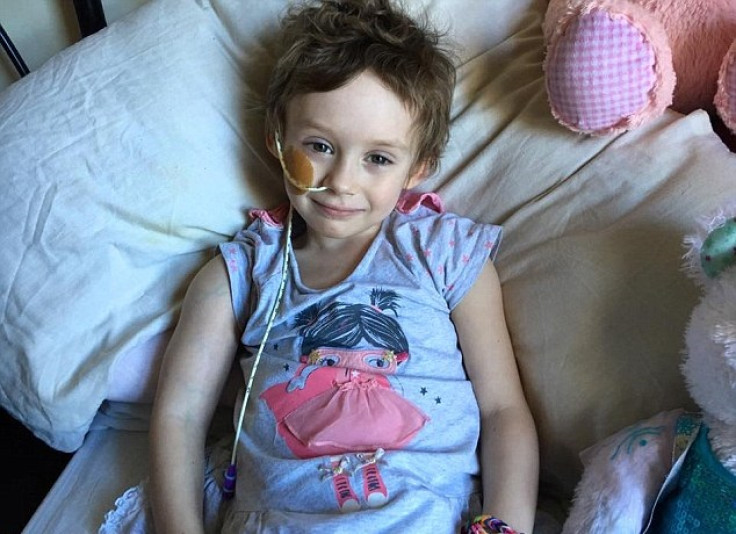 Neuroblastoma is an aggressive cancer of the nervous system that mostly affects babies and young children. It develops from specialised nerve cells (neuroblasts) left behind from a baby's development in the womb. It affects around 100 children each year in the UK.