Jet Airways passenger allegedly denied oxygen by cabin crew suffers cardiac arrest and dies
The family of the deceased passenger, along with a co-passenger, have accused the cabin crew of negligence.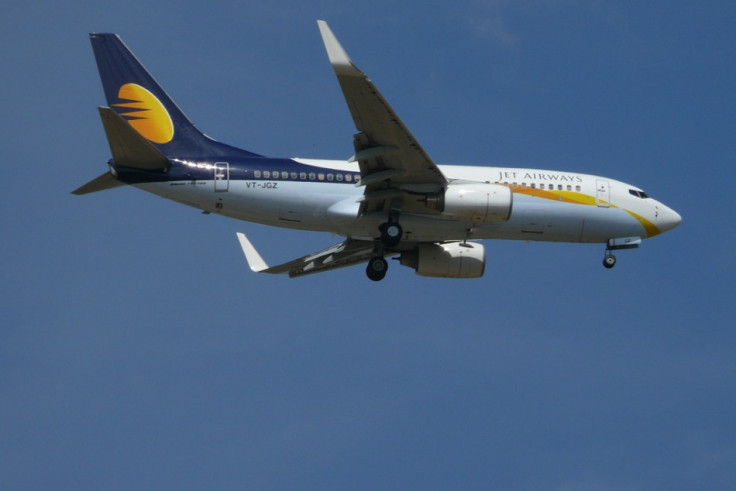 In an unfortunate incident, a male passenger flying from Indian capital Delhi to Mumbai in a Jet Airways flight suffered cardiac arrest and died on Sunday (21 January).
Family members of the deceased have accused the airlines staff of negligence that led to the 53-year-old's death. However, the airlines have denied the allegation.
While on board Jet's 9W376 flight, Mohammad Afroz Ahmed complained of breathing trouble. He was travelling with three other family members, according to Hindustan Times newspaper.
When he requested the cabin crew to provide oxygen to ease his breathing condition, he was allegedly not offered immediate medical assistance.
Co-passenger Sakshi Bharadwaj, who was seated ahead of Ahmed on the flight, backed the family's allegation and said that none of the crew members helped Ahmed until she demanded an oxygen mask for him.
"I learnt about the passenger's discomfort when his nephew seated next to me started turning behind to check on his uncle. The passenger kept complaining about uneasiness and asked for oxygen which was not provided to him," she was quoted by the newspaper as saying.
"Moreover, the crew kept serving food to passengers. An announcement for an onboard doctor was made later. Until then, I had performed cardiopulmonary resuscitation (CPR) on the passenger with no help from the crew."
She added that she wrote an e-mail to the airline about the incident. However, Jet Airways maintained that their crew immediately attended Ahmed. The airlines also said that the passenger was examined by a doctor travelling on the same flight.
"A guest on the Jet Airways flight 9W 376 from Delhi to Mumbai developed a medical condition on 21 January, 2018. The crew immediately attended to the guest, who was also examined by a doctor travelling on the flight," a statement by the airlines read.
Without explaining what assistance its crew provided to the passenger, the airlines said, "Jet Airways crew undergo extensive (first-aid) training... The airline and its crew followed the established protocols for on board medical situations."