Jihadist website featuring beheadings has been making money from Google ad platform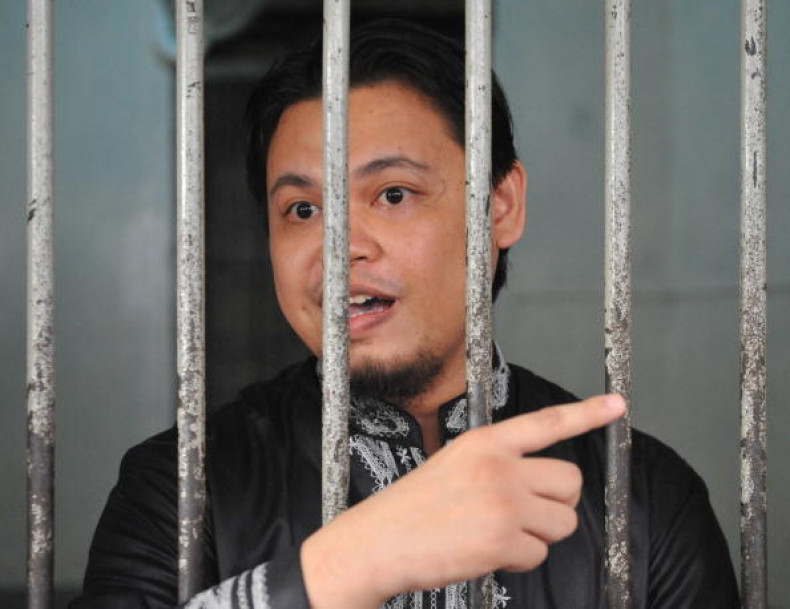 A jihadist propaganda website run by a known Islamist extremist accused of backing the 2009 Jakarta suicide bombings has been found to have been selling advertising space to global companies and brands and making thousands of dollars in profits. The website, which features pictures of beheadings, appears to have been using Google's ad platform to sell and show ads from international companies, including IBM, Microsoft and Citigroup. However, Google as well as the advertisers appear to have inadvertently played a part in helping the jihadist website make money off them.
Muhammad Jibril Abdul Rahman aka the Prince of Jihad is a designated terrorist as specified by the sanctions lists of the US, the EU and the UN. He is believed to be a key member of the Southeast Asia-based Islamist group Jemaah Islamiyah, which has ties to the al-Qaeda. His website – Arramaah.com – has been featuring ads by various brokers from online ad networks, including Google's AdSense, the Financial Times reported.
Commenting on Rahman's role as an extremist, Rohan Gunaratna, the head of the International Centre for Political Violence and Terrorism Research at Nanyang Technological University, Singapore, said: "He is the most important online terrorist in Southeast Asia. The purpose of his site is to polarise and radicalise people so that they become ripe for recruitment."
After being alerted about the website, Google has cancelled Arrahmah's account. Various advertisers have also asked to not be featured in the website any longer. However, Arrahmah still appears to be featuring ads from other major western brands via separate intermediaries. Surprisingly, this is not the first time that international brands have found their way onto undesirable websites. Given the highly automated nature of online ad placements, it is not unexpected for such a situation to have occurred.
Google said: "This site violates our terms so we've taken action to terminate the account and reimburse affected advertisers. We take the quality of our network very seriously and invest significant time and resources to keeping bad actors out of our system. We also have strict policies and terms of use which govern the type of publishers we allow on AdSense."
Microsoft said: "The advertisement was placed using a third-party automated online media buying process and has now been removed. We're working with our media buying partners to identify additional safeguards to further reduce the potential for ad placement on inappropriate sites."
Citigroup said: "We have a number of policies and procedures in place for our vendors designed to help prevent our advertising from appearing on inappropriate sites. In this case we have acted quickly to rectify the issue and have taken steps to ensure our ads will not appear on this site in the future."
IBM confirmed that it was "looking into the matter and will take all measures with its agency buying partners to prevent recurrence".
According to internet data provider SimilarWeb, Arrahmah draws around 600,000 visitors on a monthly basis and advocates extremist views in certain sections like "Jihad Zone". The website also acknowledges Rahman as its chief executive.
In 2010, Rahman was sentenced to serve five years in an Indonesian jail for concealing information related to the terrorist attacks at the Ritz Carlton and JW Marriott in Jakarta, which left people killed and 50 more injured. According to the US government, Rahman had arranged for the main bomber to be paid $10,000 (£6,925).