Isis releases new Android app filled with references to weapons and jihad to 'teach kids Arabic'
The Islamic State (Isis) has reportedly released a mobile app designed to teach Arabic alphabets to the "cubs of the caliphate" using brightly coloured cartoon images of guns, tanks and rockets. The app was released on 10 May by the IS's "Office of Zeal", one of the terrorist group's propaganda outlets, onto their Telegram channels and other file-sharing websites, according to conflict analysis website Long War Journal (LWJ).
Entitled Huroof, which means letters or alphabet in Arabic, the app uses colourful pictures of ammunition, tanks and swords to help children remember certain letters. For example, the Arabic letter "D" is represented by the word "Dababa" which means "tank" in Arabic. Following the same format, the app includes vocabulary illustrations for "sarukh" (rocket), "dhakheera" (bullets), "fas" (axe), "mudfae" (cannon) and "tayara" (airplane).
The app is clearly marketed towards children, peppered with pictures usually associated with children's learning tools, including balloons, flowers and stars.
The app also features games that "include militaristic vocabulary" and a nasheed (a cappella Islamic song) "littered with jihadist terminology" to help its younger audience memorise the alphabets, according to LWJ.
According to The Guardian, a press release released with screenshots of the app and a link to download it said it "teaches the cubs the alphabet letters". The terrorist organisation typically refers to its adult militants as "lions" and its child recruits as "cubs."
The app cannot be downloaded through the Google Play store but only installed using AKP files shared among the terrorist group's supporters on Telegram and Twitter, according to Vocativ.
Although IS has previously released apps to distribute propaganda, such as its "jihadist news feed" app and its Android app to broadcast Al Bayan radio in February, this is the group's first to focus on children.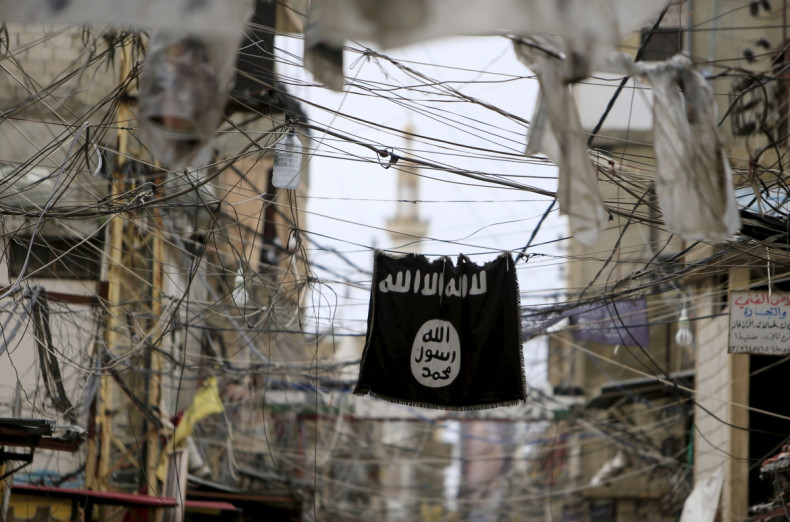 IS continues to successfully use technology, social media and other online platforms to recruit new militants from around the world, promote its message and launch cyberattacks.
After security experts found that IS was using encrypted messaging app Telegram's public channels to broadcast its propaganda-laced videos and news, the company said it was taking action to block its use by the organisation. In November 2015, Telegram said it had identified and blocked 78 IS-related broadcast channels across 12 languages on its website.
Frequently featuring child recruits in its propaganda videos, the group recently released footage of one of its orphanages in Mosul, Iraq, showing children eating, playing and carrying out other normal activities before changing into military garb to take part in military-style training for combat.
"Beware, our orphans are growing. They feed their thirst for revenge in rage," the terrorist group said in the video.