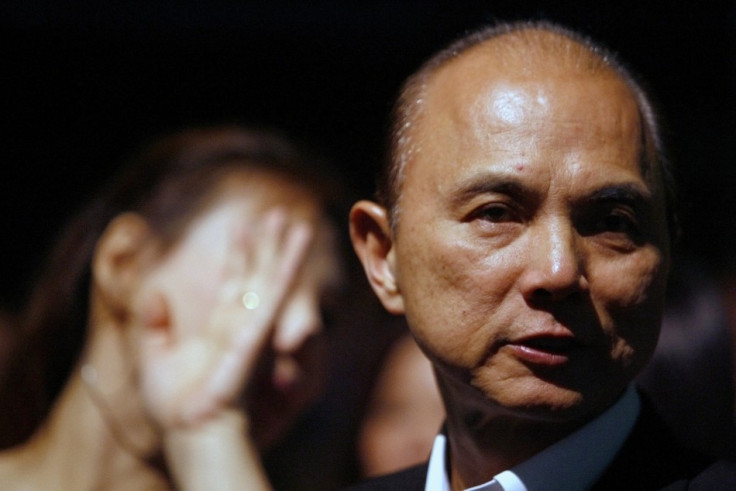 Luxury shoemaker Jimmy Choo reported a strong financial year which has enabled it to continue to expand its store presence "with a focus on China".
The British fashion house saw its adjusted earnings before interest and tax rise from £46.9m (€65.3m, $69.6m) to £50.2m in the 12 months leading to 31 December, 2014.
Underlying sales were up by 5.7% in Jimmy Choo's first results since it listed on the London Stock Exchange in October.
"This has been a year of great financial, strategic and operational progress for the company," said CEO Pierre Denis.
"We remain focused on executing our growth strategy and pursuing growth without compromising our brand or its luxury position despite the more challenging macroeconomic environment."
In 2014, Jimmy Choo added a net total of nine new stores, half of which are located in China, and it now looks to continue on its expansion.
It said that it will be opening 10 to 15 new stores a year, with an emphasis on the East Asian country, adding that it will renovate around the same amount of outlets.
Shares in Jimmy Choo fell by around 1.5% to 172.22p in early morning trading.