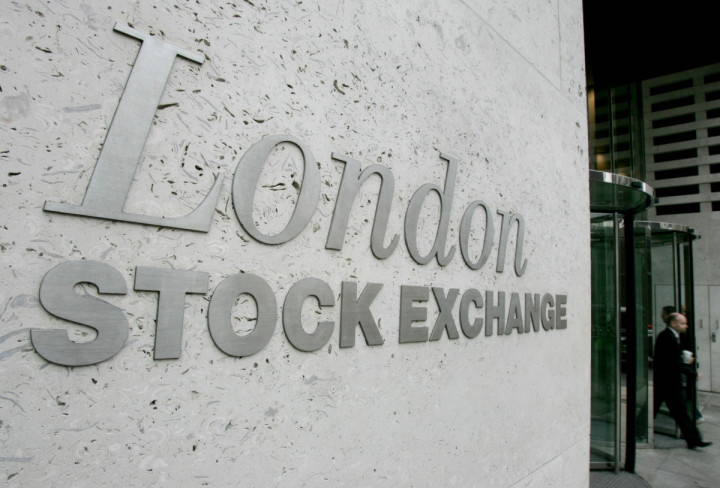 Luxury shoe brand Jimmy Choo could enter the London Stock Exchange as a billion dollar company after the price range for its share sale was announced.
The luxury shoe maker's shares will be priced at between 140p -180p, meaning the company worth could reach £546m - £702m – or $1.1bn.
The company, which recorded sales of £282m last year, is planning to list a quarter of its business, which would price the deal at between £136m-£175m. The money raised will be used to expand operations, with a particular focus on Asia.
Jimmy Choo chief executive officer Pierre Denis said the brand was "scaled to embark upon its next phase of growth and margin expansion".
It plans to open 10 to 15 shops annually, with the intension of tripling its number of Asia outlets to reach 30.
Jimmy Choo lacks the sort of presence in Asia enjoyed by some rival fashion brands, most notably Burberry.