JK Rowling's recent Twitter attack on Labour Party leader Jeremy Corbyn, in which she questioned his credibility as a good prime ministerial candidate seems to have been just the start of her political tirade. The Harry Potter author has now responded to her fans' criticism of her opinion of Corbyn, with the help of statistics.
In the wake of the recently released results of the leaders' approval rating survey which showed Teresa May holding a 64-point advantage over Corbyn, Rowling, a long-time Labour supporter, decided to use numbers from the Tony Blair and Gordon Brown administrations to defend her stance against the current leadership.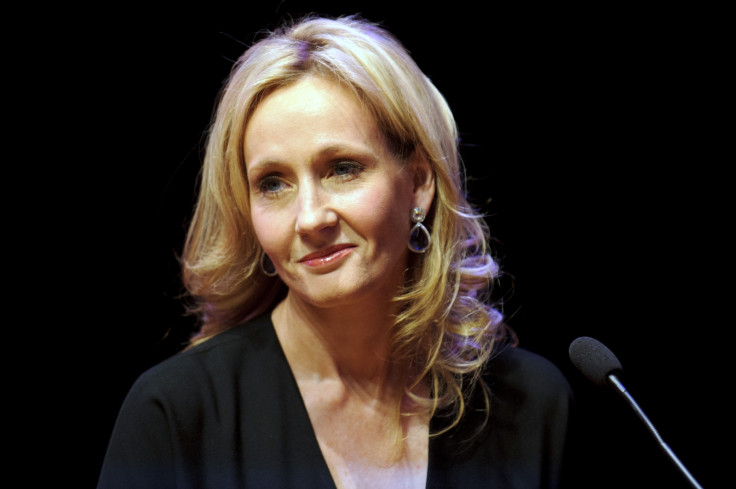 "Call people like me 'Tory Lite.' Call us 'neoliberals.' Call us whatever the hell you want. Call me back when your achievements match those," she tweeted at the end of the long series of posts enumerating the previous Labour governments' achievements.
Earlier this week, the best-selling novelist expressed her fears that Corbyn would cause the destruction of the party. "One day in the far distant future we'll look back and we WONT LAUGH, LABOUR, BECAUSE THIS ISN'T BLOODY FUNNY," she mentioned in one tweet on 31 August while in another on 1 September she wrote: "I have nothing to fear from Corbyn except the destruction of the Labour party."
While many people criticised her attack, calling her "out of touch" and "embarrassing", Frank Field, Labour MP for Birkenhead and chairman of the work and pensions committee, wrote to Rowling commending her for "hitting the nail on the head".
"It is remarkable he has got half a million new members. If he could spell out how this becomes a social movement, rather than an execution squad of Labour MPs, and ties in with what political parties do to try and win elections, then we will be a step forward," he added in his letter.
"I failed to get him to do any of this, I'm afraid. So well done for your blast of reality."