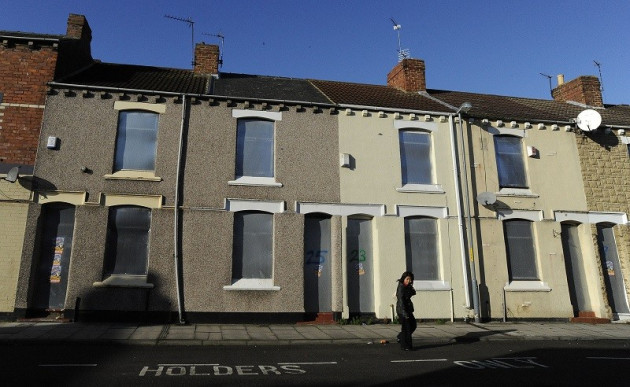 Middlesbrough Council could axe more than 1,000 staff by 2017 as part of a £156m cuts programme.
Ray Mallon, Mayor of Middlesbrough, said the potential job losses are part of a cost reduction plan and that the council's planned budget cuts are due to increase next year to £22m ($35m, €25m) as part of a decade long £156m cost-cutting exercise.
Mallon outlined the plan to councillors on Wednesday and argued that the potential redundancies were the "best case scenario" and expressed it was a "real shame" that employees could be let go by the North East council.
The news comes despite the fact that over the past five years the council's full-time staff levels have been reduced by 13% to 2,545, down from 2,926.
The directly elected mayor explained that the council intends to concentrate spending on the vulnerable.
"There are a number of financial pressures but our main focus is what we spend on children and old people," he told the Northern Echo.
"51% of the budget at this present time is spent on children and looking after the elderly and we know that is going to go up as more people are living longer and more people suffer from dementia and other such conditions."
Mallon is expected to list further cost cutting recommendations in November.