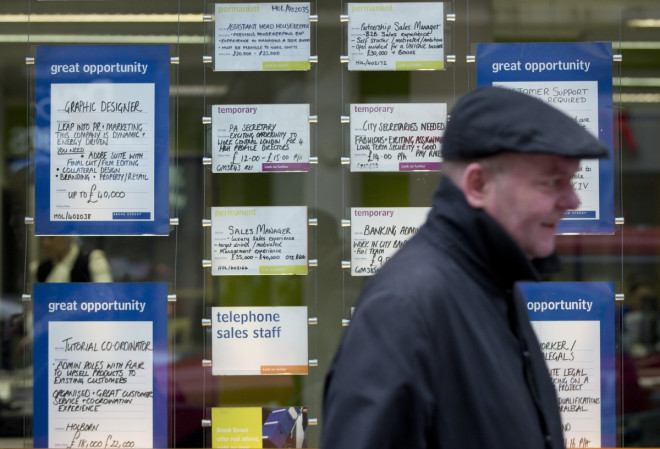 Jobs giant Hays is planning to boost its own workforce after its pre-tax profits jumped by 10% in the first half of its financial year.
The British based recruitment firm, which has 7,800 employees across 33 countries, explained the move would be the first time the company increased its head count in six years.
The announcement comes after recovering construction and property markets helped to lift the FTSE 250 firm's bottom line to £62.5m, up from £57m the year before.
The company was particular optimistic about Britain's economic recovery and disclosed its net fee income in the country was up 9% year on year to £120m.
"We've made more money in the UK in the first half than we made in the whole of the previous year," Alistair Cox, chief executive of Hays, told Reuters.
"I think that's a sign of the times. Personally, I feel more confident about the UK than at any time since 2007."
Cox said Hays would hike its headcount by between 5% and 10% in the UK and Ireland to help meet demand.
Beyond Britain, the recruiter reported strong growth in Germany, France, Russia and Canada, with 13 countries delivering net fee growth of more than 10%.
The news comes after a report from the Recruitment and Employment Confederation (REC) found that UK businesses plan to boost their permanent staff headcount following a climb in confidence at the start of the year.
The organisation's Jobs Barometer reached a peak of 38 – 11 points higher than at the same time last year, and the highest score since the survey began in March 2009.
The survey, which questioned 600 employers, found that almost seven in ten (69%) companies said they will make more offers of permanent work in the next three months, up four points from January's survey.