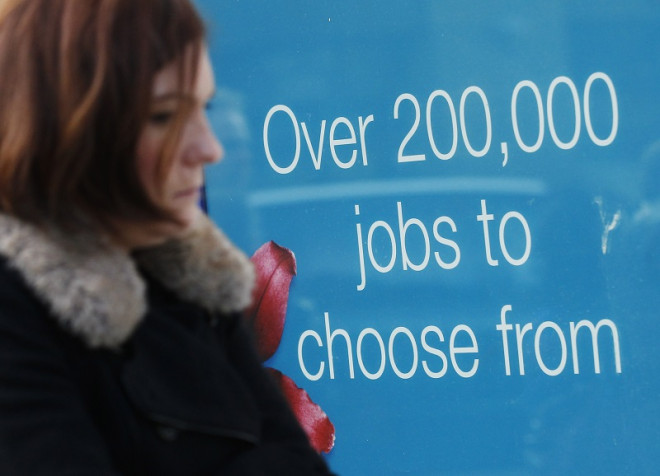 British businesses plan to boost their permanent staff headcount following a climb in confidence at the start of the year.
According to the Recruitment and Employment Confederation (REC), the organisation's Jobs Barometer reached a peak of 38 – 11 points higher than at the same time last year, and the highest score since the survey began in March 2009.
The survey, which questioned 600 employers, found that almost seven in ten (69%) companies said they will make more offers of permanent work in the next three months, up four points from January's survey.
The research also revealed that a vast majority (72%) of British businesses said they will directly employ more staff over the next four to 12 months, up 13 points since January.
"This month's survey shows a significant jump in the number of employers who are planning to create more permanent jobs in both the short and medium term," said Tom Hadley, director of policy at the REC.
"This is a reflection of employers' growing confidence in the wider economic recovery as well as their belief in their own businesses."
In addition, the study found almost half (47%) of employers predicted they will increase their use of temps over the next three months and 46% said they will engage more agency workers over the next four to 12 months.
The figures come after a separate survey from PricewaterhouseCoopers (PwC) found that more than three in ten British private businesses intend to hire new workers this year.
The report, which commissioned researcher Opinium to question 421 UK business bosses in January, also revealed that 31% of private companies say pay rises are likely in 2014.