UK Economic Recovery: Private Businesses Signal Hiring Boost for 2014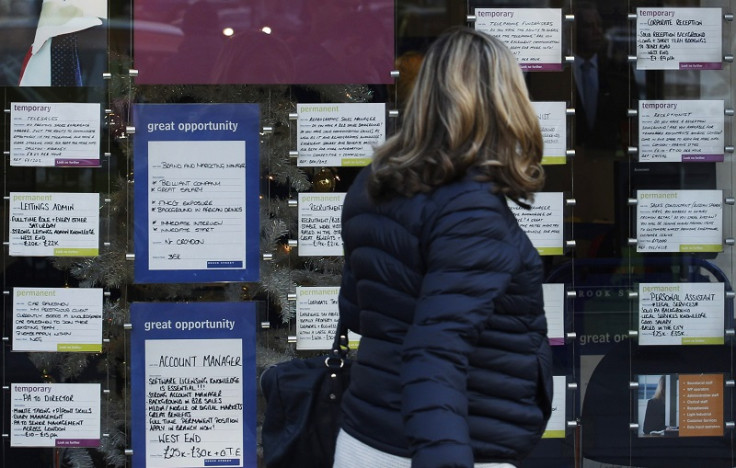 The UK's economic recovery is beginning to pay dividends for people looking for a new job as more than three in ten British private businesses intend to hire new workers this year, new research shows.
According to professional services firm PricewaterhouseCoopers (PwC), which commissioned researcher Opinium to question 421 UK business bosses in January, 31% of private companies say pay rises are likely in 2014.
The research also revealed that more than six in ten (67%) say redundancies are unlikely, and only 13% say they intend to make redundancies.
But most importantly 38% of private firms say they intend to hire new staff this year.
"The UK's private business leaders are positive about prospects for the year ahead," said Stephanie Hyde, Head of PwC regions.
She added: "After years of cost cutting and efficiency, we're seeing companies turn their minds to new products and services, and the future.
"There are patches of good growth across the UK, despite many businesses still dealing with tough trading conditions and the demands of adaptation."
The study also found that more than half of private business leaders (52%) agree that positive economic news reflects their current experience, while less than two in ten (19%) disagree.
Less than three in ten (28%) of private business leaders say they are in better financial health than before the financial crisis.
The research also revealed that London is the most positive region with more than half (53%) of the capital's businesses agreeing they are better off.
PwC said businesses with revenues of over £2.5m are most positive, but businesses in the £500,000 to £1m annual revenue bracket have also fared well.
© Copyright IBTimes 2023. All rights reserved.