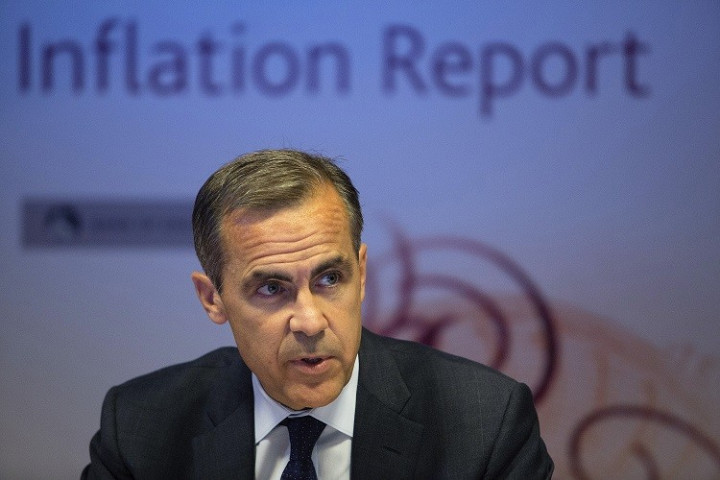 UK employers are expecting staffing levels to increase in the third quarter of 2013, according to research by the Manpower Group.
Manpower's Employment Outlook Survey for Q3 2013, which questioned 2,101 employers in the UK, revealed that the National Seasonally Adjusted Net Employment Outlook (NEO) stands at +6%.
The study found that hiring prospects are unchanged quarter-over-quarter as the NEO has remained unchanged from +6% in Q2 2013.
It also demonstrated that employers expect payrolls to grow in 10 of 12 regions during Q3 2013.
In particular, the NEO stands at +13% in London and the East, while Wales and the South West are to see +10% and +9% growth repectively.
The finance and business services sector come off best in the survey. Their NEO stands at +14% for Q3 2013.
However, the construction sector has a worrying outlook of -4%.
The findings follow Mark Carney's announcement that the Bank of England controlled key interest rate will stay at its record-low of 0.5% until the UK unemployment rate falls below 7%.
"The jobs market has suddenly become the hottest economic indicator in town thanks to the forward guidance issued by the new Governor of the Bank of England," said ManpowerGroup Solutions UK Managing Director James Hick.
"Our survey shows that it's going to take a while before we get to a situation where 750,000 new jobs are created, which will trigger a review of interest rates. But it also reveals that 2013 has been a game-changing year for the UK jobs market in a number of key sectors."