John Kerry: Venezuela turmoil threatens humanitarian crisis if PetroCaribe oil programme fails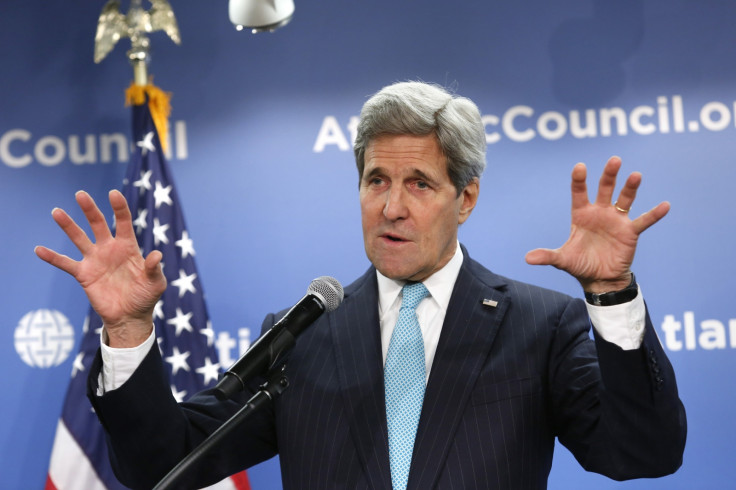 The US Secretary of State has warned Venezuela that if the political turmoil in the country leads to the suspension of the subsidised PetroCaribe oil programme, "a serious humanitarian crisis" could occur in the region.
Caracas is facing an economy in a tailspin and rising protests over food shortages. But the sharp fall in oil prices means Venezuela is having to rethink the PetroCaribe subsidised oil arrangement in order to finance its shrinking imports, rebuild foreign reserves and avoid defaulting on its debt.
PetroCaribe was created in 2005 on the initiative of Venezuela.
Under the programme, Caracas supplies fuel to 10 members of the Caribbean Community and eight other nations including the Dominican Republic, Nicaragua and El Salvador, against favourable payment terms such as low-interest loans.
In a speech hosted by the Atlantic Council, John Kerry warned of "strategic damage" which, in his view, could cause "energy challenges today in the world, from Venezuela to Iraq, passing by Ukraine".
"If Petrocaribe were to fall due to events in Venezuela, we could end up with a serious humanitarian crisis in our region," he added.
$4bn dollar bill
Venezuela sits on the largest oil reserves in the world, sales of which represent nine out of 10 US dollars entering the country.
According to the Venezuelan authorities, the country exported 100,000 barrels a day to the cartel, which generated $4bn (£2.7bn) in revenue, of which a portion is paid in "cash", the rest being paid in other goods and services – usually food.
However, opponents to Venezuela have criticised this oil bill, as the country is going through a difficult economic situation, added to by a sharp drop in oil prices in recent months.
Last January, the US government held a Summit on Energy Security in the Caribbean, in which it urged regional powers to diversify their energy sources, rely more on private investment and reduce their dependence on PetroCaribe.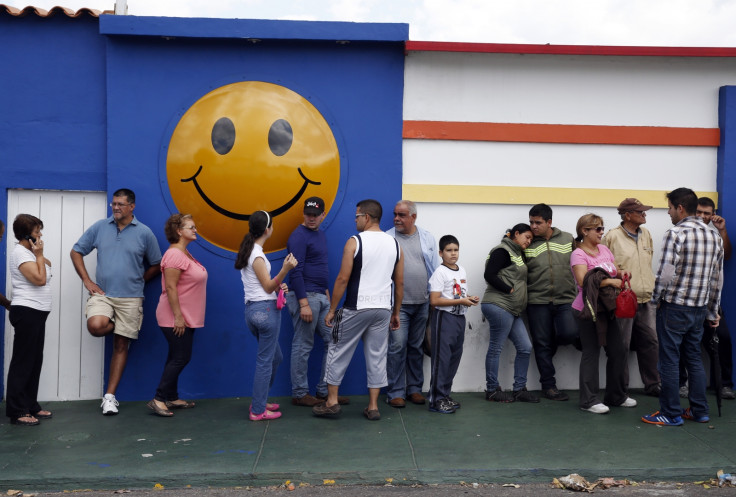 Growing tensions with the US
Kerry's warning comes amid growing tensions between the US and Venezuela, which intensified on 9 March after the US declared Venezuela a "national security threat" and ordered sanctions against seven officials.
The worst bilateral diplomatic dispute since socialist President Nicolas Maduro took office in 2013 intensified on 10 March as Maduro, who called the measures "unjust" and "harmful", sought special legislative powers to confront what he described as "US imperialism".
The sanctions target the head of Venezuela's intelligence service and the director of its national police.
© Copyright IBTimes 2023. All rights reserved.