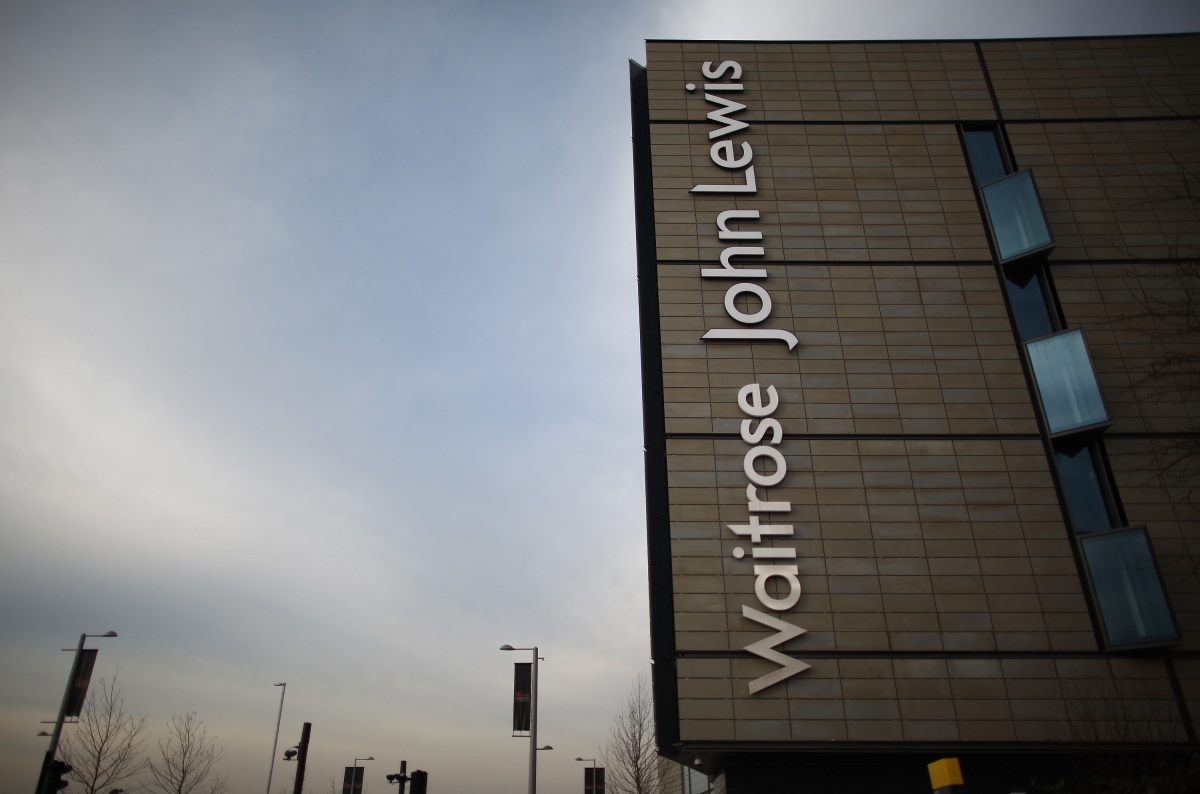 Department store John Lewis told investors Christmas sales got a boost in 2015. The British retailer's revenue jumped 4.1% to £1.81bn in the six weeks to 2 January compared to the same period a year ago, it reported on 6 January.
John Lewis sales were boosted by the success of its click and collect model, which also works with John Lewis products being picked up in Waitrose stores. Despite the success of the partnership with the grocer, which is owned by the John Lewis Partnership, Waitrose's own sales were down 1.4% on a like-for-like basis to £860m (€1.17bn, $1.26bn).
Investors were holding their breath for the upmarket retailer's results after Next told shareholders sales only edged up 0.4%, blaming the disappointing development on warm weather. The Partnership's chairman, Sir Charlie Mayfield, told BBC Radio 4 that Waitrose was still in good health, despite the like-for-like downturn.
"One of the key underlying health signs is more people coming through the doors... and we're doing really, really well on that front," he said.
Mayfield also told investors that there was plenty to celebrate for the group's grocery store: "Waitrose had record trading days leading up to Christmas and good growth online, while like-for-like sales declined overall during the six-week period."
However, as supermarkets struggle to keep up with the merciless competition in the grocers' market, the executive acknowledged the challenges as well: "It's definitely a tough market and it's deflationary so prices are falling so that's certainly a factor."
On 7 January, Marks and Spencer boss Mark Bolland will face shareholders, who are losing their patience with the promised turnaround, which is taking longer than expected.
Deals and partnerships
Speaking on Radio 4, Mayfield also commented on the bid Sainsbury's has made to buy Home Retail, the owner of catalogue retailer Argos. Considering the food and non-food partnership between Waitrose and John Lewis, the chairman said the partnership made sense to him.
"I can see on the one hand the need to diversify if you're a grocer and secondly the need to develop your ability to offer customers to shop however they want and wherever they want," Mayfield said.
Sainsbury's already has an ongoing deal with Argos and offers the retailer's products in stores. The grocer's bid of £1bn for Home Retail represents the need for supermarkets to increase their range in a heavily deflationary market.
Mayfield also said he saw the success of the click and collect partnership where John Lewis products could be picked up at a Waitrose branch. During the Christmas period, 35% of all online orders at John Lewis have been collected in Waitrose, he said.