Primark owner Associated British Food's profit falls by 30%, but retailer raises dividend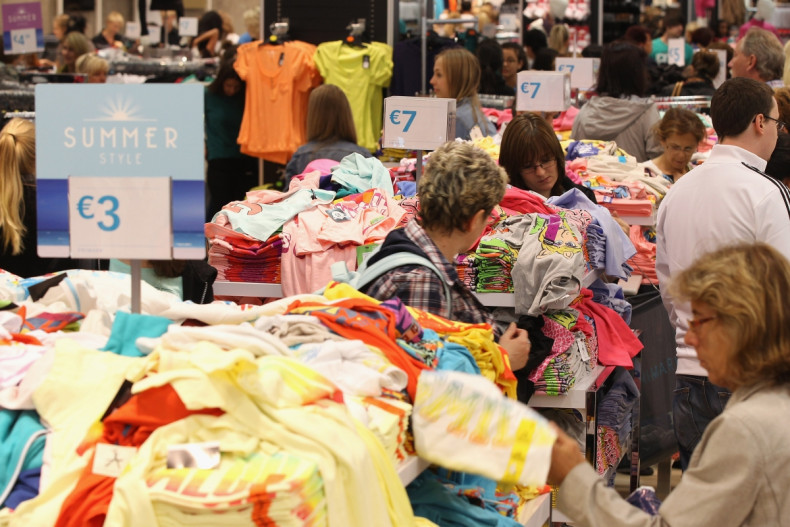 Associated British Food, the food and clothing company that owns Primark, saw its pre-tax profit fall by almost 30% to £717m (€1bn, $1.1bn) in the year to 30 September, down from more than £1bn. Despite the fall, the firm increased dividends to investors, hiking it by 3% to 35p.
Primark sales were up 13% compared to 2014, although like-for-like revenue only edged up 1%. The firm significantly increased its store space as it continues to invest in Primark shops across Europe, especially in Belgium, the Netherlands and Germany.
More than half of the company's gross capital expenditure (£613m) was invested in store expansion, with 20 more stores opened. Because of falling sugar prices and unfavourable foreign exchange rates, the company said it is expecting profit to fall further in 2016.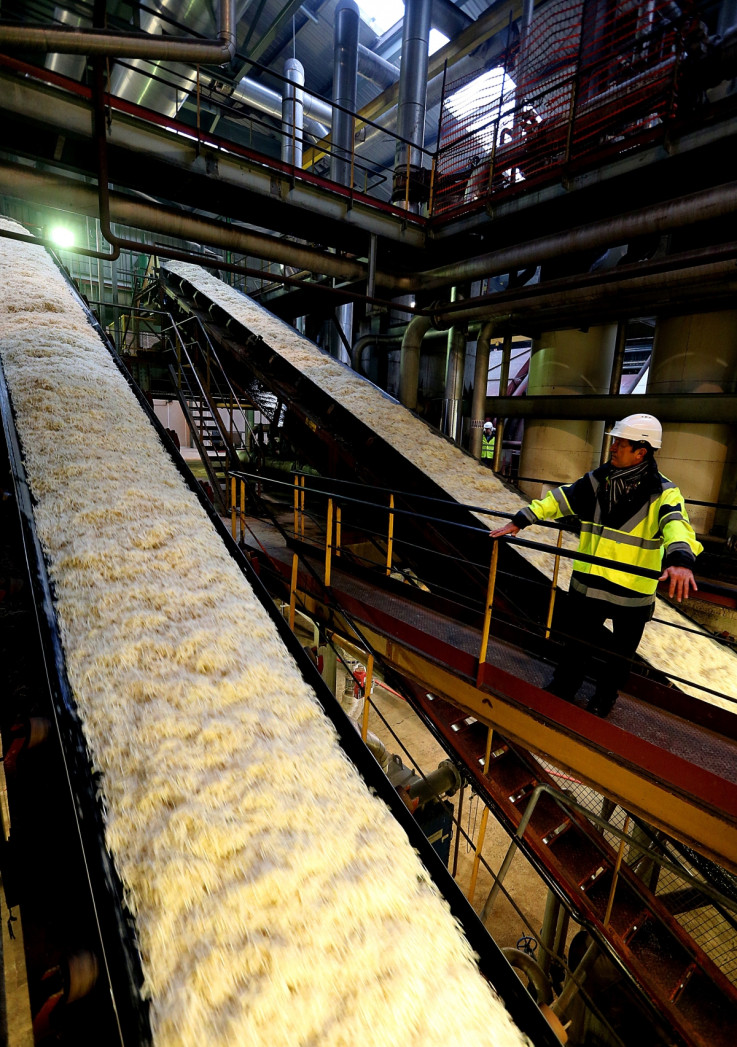 Falling sugar prices have hit ABF profits
Getty
"We delivered a strong operational performance despite the challenges of food commodity deflation and big movements in exchange rates," George Weston, chief executive of ABF. "The group continues to generate strong cash flows and to reduce net debt. While marginally down, our earnings per share result underlines the group's strength."
ABF continued to struggle with its sugar sales. Prices have fallen significantly, especially in the EU, although the firm said there was some stabilisation in the second half of the year. This was reflected in the forecast for 2016, with the company anticipating a more secure financial period.
In a response to the falling prices, the firm said it has committed to lowering beet costs in the EU, and has closed two unprofitable factories in China. ABF also managed to reduce debt by around £194m.
"The major risks cited within this morning's numbers are the movements of sterling versus the euro, a key impact on the company's sugar business," Jeremy Cook, chief economist at World First, commented. "Sterling has gained around 8% versus the euro this year but larger moves have been seen in some emerging market currencies that ABF deals in – the Brazilian real has fallen 30% this year against the pound."