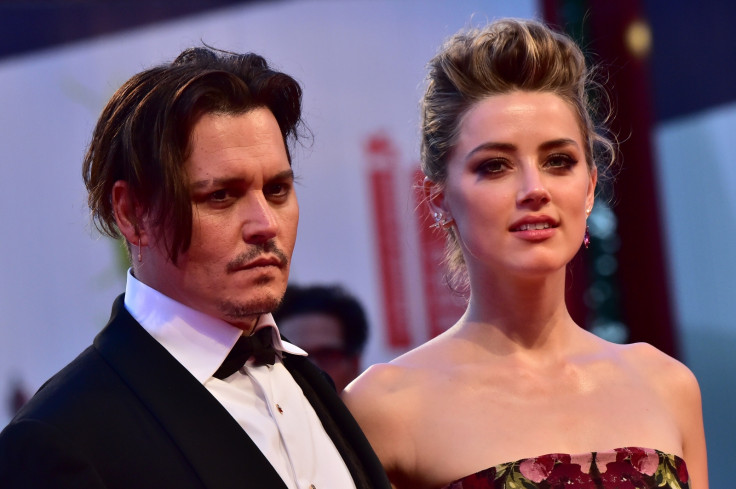 Johnny Depp and Amber Heard's high-profile divorce came to a conclusion after the couple recently reached a settlement. But it seems that speculation and criticism surrounding their legal split are never-ending as Depp's long-time friend Marilyn Manson weighed in on the divorce drama.
Speaking with the Daily Beast during a recent interview, the rock singer opened up about his bond with the 53-year-old actor and his children. He even addressed Depp's long-drawn divorce from the 30-year-old actress.
"Lily-Rose is my goddaughter and I was there when [his son] Jack was born, so we go back," Manson said sharing his close relationship with the Pirates Of The Caribbean actor.
"Johnny is one of the nicest people that I know — to the extent where it's almost heartbreaking how kind he is to his friends, and everyone around him. I know that he was completely crucified — unjustly," he added.
The Beautiful People singer continued, "I would stand by him on anything. As my friend, I know that he's handling it the best he can and he's a great dad too. It fills me with joy to see his kids grow up and be so smart, and so hilarious. We played a show together not too long ago."
Addressing the claims made by Heard about domestic abuse during the legal proceeding, Manson said he wouldn't agree with any of it as far as Depp is concerned. "It's hard to say when you talk about your friends. Of course I think that all of it was b******t, and I think that he is a great person. I wouldn't agree with any of it if someone were to put me on the stand and ask me what I know, or what I've witnessed," the rocker added expressing his thoughts on the abuse claims.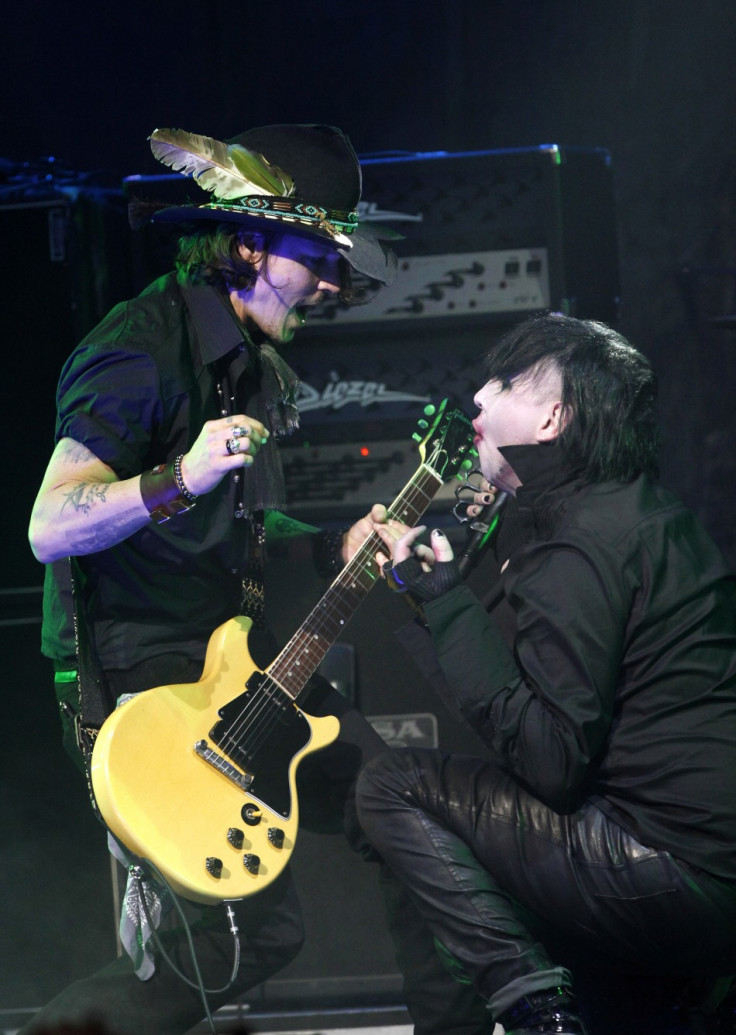 Previously, the celebrity couple reached a financial settlement on their divorce case on 16 August after months of allegations and counter-claims. The Justice League actress had filed for legal separation in May citing irreconcilable differences and later she even accused the father-of-two of physical and verbal abuse during their relationship.
Depp's legal team had responded to the claims saying, "Amber is attempting to secure a premature financial resolution by alleging abuse."
However, after reaching a settlement on their divorce, the couple released a joint statement saying, "Our relationship was intensely passionate and at times volatile, but always bound by love. Neither party has made false accusations for financial gain. There was never any intent of physical or emotional harm. Amber wishes the best for Johnny in the future. Amber will be donating financial proceeds from the divorce to a charity."